When it comes to diamonds, bigger is better. Right? This is a common perception among many people searching for the "perfect" piece to gift to a loved one. And it is a perception encouraged by some sellers. While carat, or diamond weight, and size do affect quality and value in some respects, they do not tell the whole tale. "Melee," for example, describes small diamonds. Small. But mighty. What makes melee diamonds special? Let's see.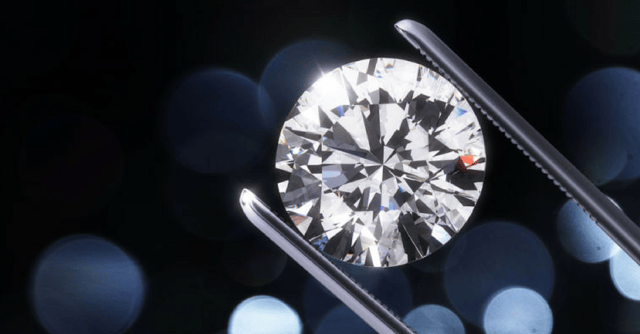 Better Is Better
Quality diamonds come in all sizes. In the case of melee diamonds, sizes range from 0.001 to 0.18 carats. For the glitterati-followers who see celebrities flashing 10, 15, 20, and 40 carat rings (that last worn by the incomparable Jackie Kennedy before she became Mrs. Onassis.), melee can seem virtually insignificant. That's a mistake that can lead you away from exceptional value, quality, and beauty.
Melee diamonds are an integral component of a top jeweler's inventory. Melee adds shine and sparkle, dazzling the eye. Further, they allow for greater flexibility. For example, these "small" stones play a large role in gorgeous pieces. A halo setting, for example, depends upon smaller accent diamonds to dazzle. These melees also make the center stone appear larger.
These smaller diamonds are also invaluable when it comes to repairs. For example, if you lose a stone from an engagement ring, you can replace it with a melee stone easily, conveniently, and cost-effectively. When you buy melee diamonds, you have access to the best cut, polished stones. Small? Sure. And versatile. Flexible. Beautiful. Cherished.
When jewelers buy melee , they have access to melee and loose diamonds that add immense value to their pieces. In turn, customers receive the best value and quality.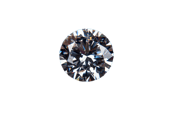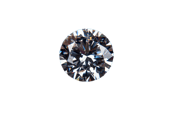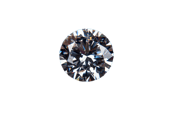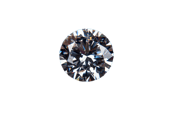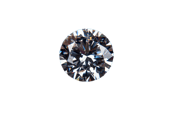 So Exactly What Makes Melee Diamonds Special?
First, it is important buy these diamonds because unscrupulous merchants often mix faux (i.e. synthetic or treated) diamonds in with parcels. Remember, "melee" comes from the French Mêlé, which means "mixed."
The GIA grading ensures that you are receiving untreated diamonds, and they can be further classified by color and size ranges. The bottom line: this ensures that when jewelers purchase a parcel, they are receiving top quality, and when customers purchase a piece, they can be assured that the stones are worth the money they paid for them.
In terms of melees, you can choose single cut, which have 17 facets, or full cut which have 57 facets. Most melee on the market are full cut. Today's cutting technology makes it easier for manufacturers to produce full cuts. Single cut melees are more rare, and they take greater precision to execute.
A full cut can pair wonderfully with brilliant faceted stones; the 57 facets reflect light in a smaller, more "splintered" manner. A single cut reflects light in a larger way, and thus it can be a star in a vintage-type setting.
When you buy melee diamonds, you can ask your supplier about the optimal use for both full cut and single cut melees. You'll soon discover why they're so special, and so integral in myriad jewelry designs.