The jewelry industry in 2020 has been quite the roller-coaster ride. And yet, despite the unique ups and downs of 2020, independent jewelers across the United States seem to be faring well thus far. The COVID-19 crisis has been difficult, and we all continue to face challenges as the pandemic continues. The big questions are - how do people spend discretionary income, and what is the new normal?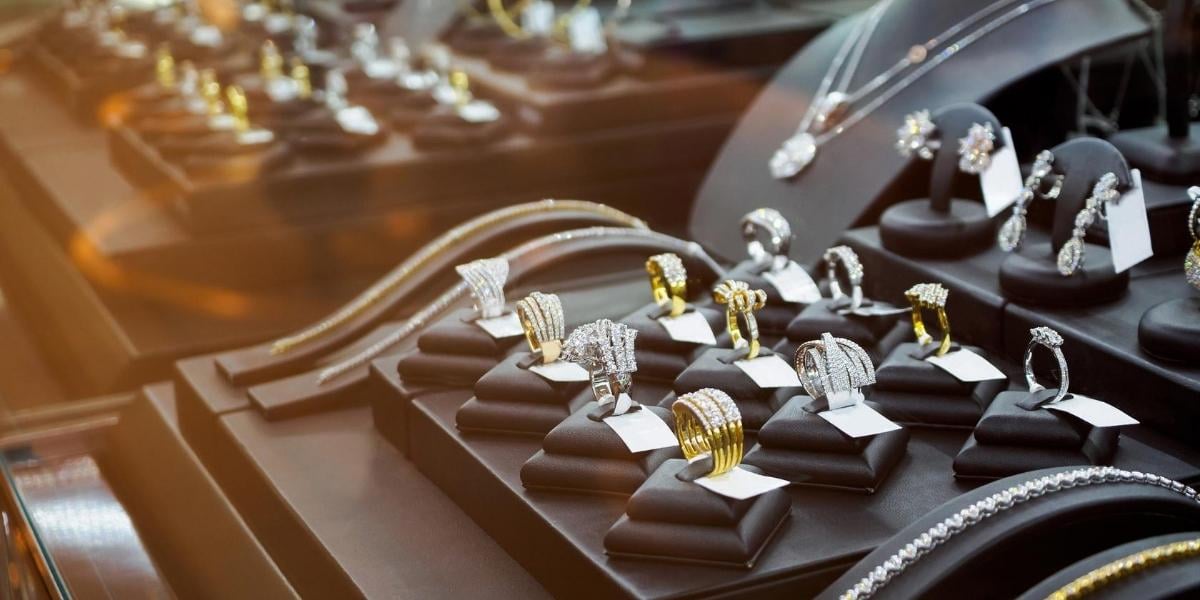 The Stand Alones
The independent jeweler who has a stand-alone store appears to be remaining profitable. There seems to be a pent-up consumer demand now being exercised in states in reopening phases that allow the independent jeweler to either see clients in-store or - at the very least - offer curbside delivery, depending on the level of comfort.
Mandatory lock downs were extremely challenging, but independent jewelers have added advantages in that they can pivot quickly as different situations arise. These stores can withstand a downturn in business better than large chains, as they can be more flexible in their operations.
The smaller retailers have continued to benefit from life events that are still happening - such as engagements, weddings, graduations, birthdays, and anniversaries. However, the biggest challenges for smaller retailers lie with those who are operating in shopping malls, as some of these facilities still are not open to the public.
The Good News
Despite some turmoil in the jewelry industry in 2020. there is still business out there. The consumer is still looking to celebrate milestones. For a consumer, there is is nothing better than visiting your favorite independent jeweler for that special something.
Much of the higher spending has to do with the emotional aspect of jewelry. The strong feelings generated by a crisis situation in which many have lost loved ones has taught the world to appreciate personal relationships even more.
Here at K. Rosengart, we think the future is bright for smaller retailers who can weather a second wave, as we all will experience ups and downs with possible future outbreaks. Sometimes a crisis pulls people together. Shopping local and supporting your local businesses could be important motivating factors.
Be positive and continue to work hard - and, for sure, differently - because this is not the same environment.