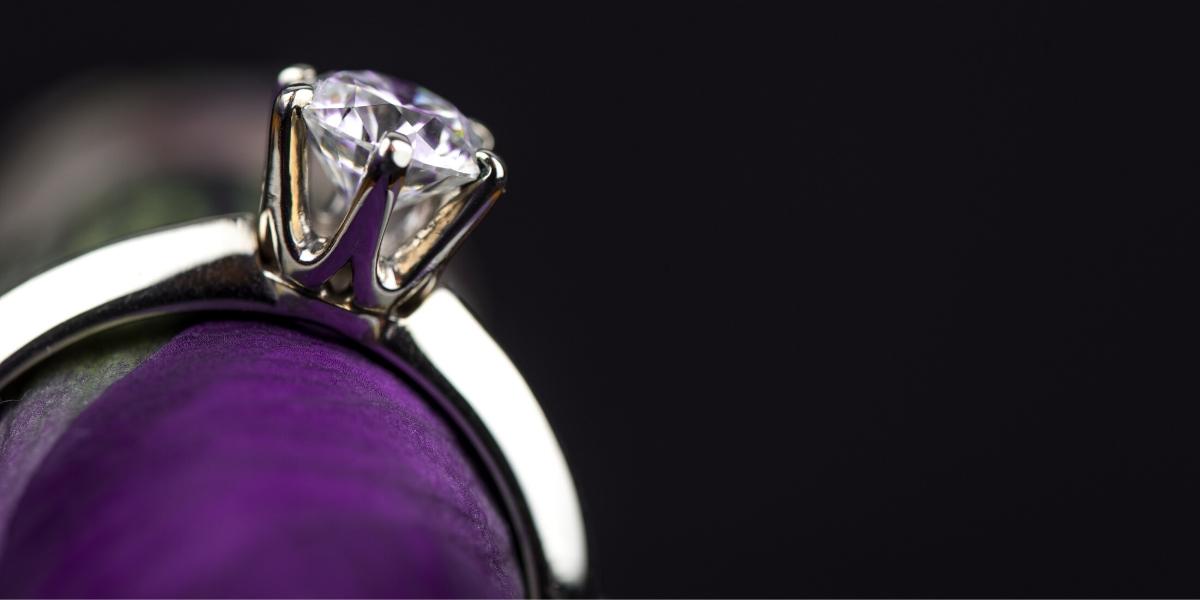 Jewelry is more than sparkle, glitz, and glamour; it is a statement, a sentiment we share with others, an affirmation..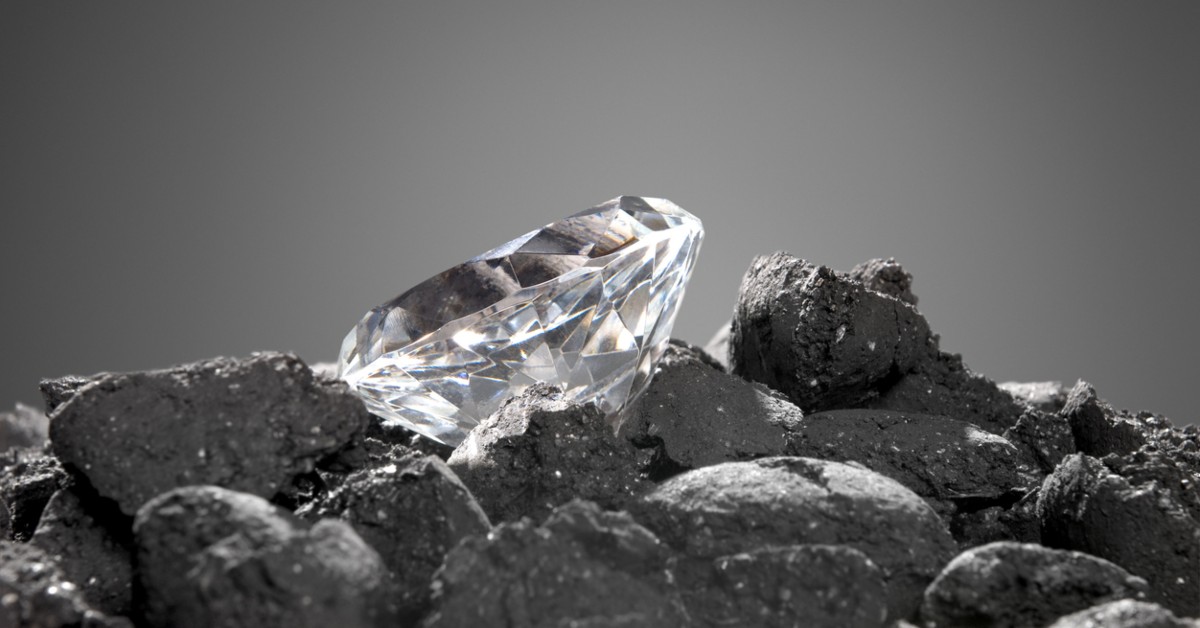 Today, many industries are going green to create a better future for our children. Governments and businesses all over..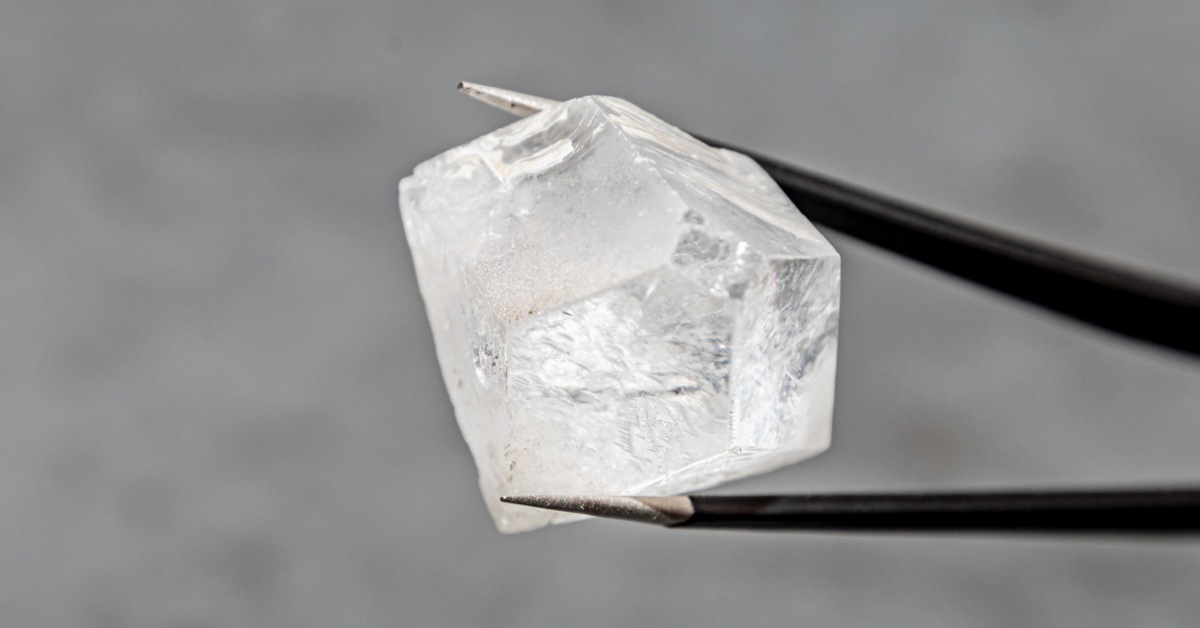 Did you know that diamonds were initially discovered in India nearly 2,400 years ago? The stone many find absolutely..