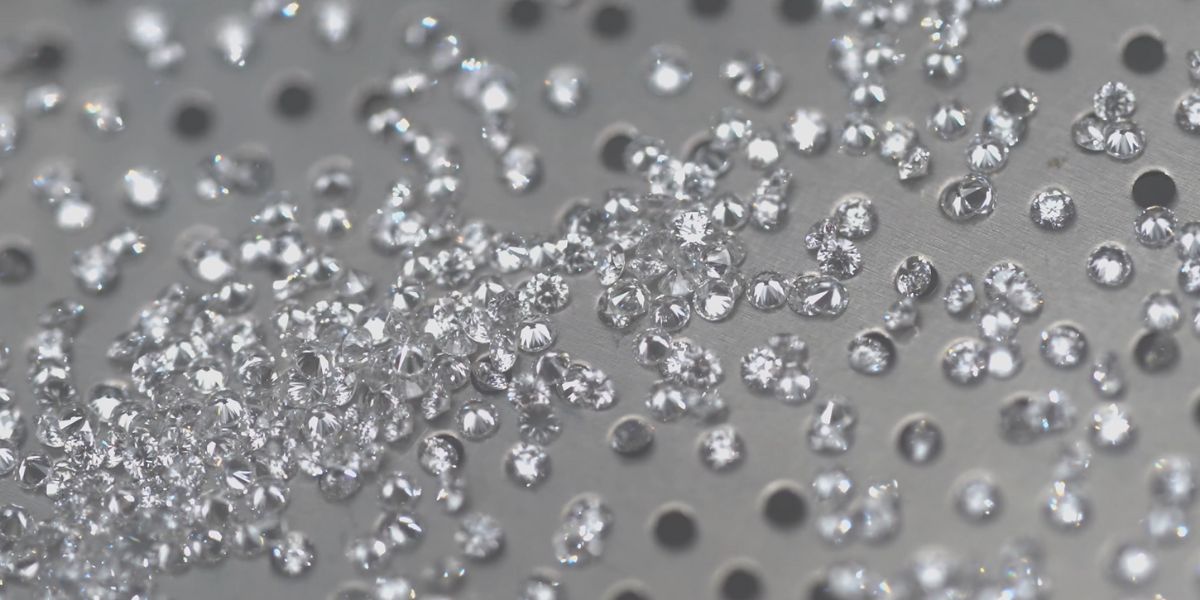 Diamonds say more than just "I love you". A no-conflict diamond also says that you care about the proper treatment of..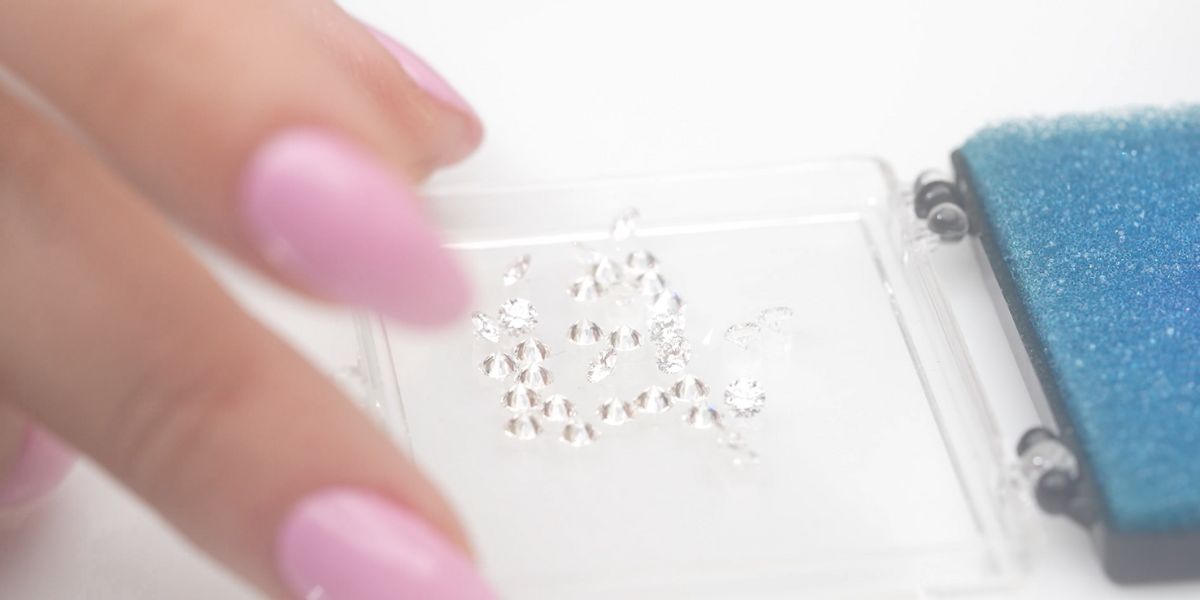 Whether investing in new pieces for your business or shopping for yourself, responsibly sourced diamonds are the only..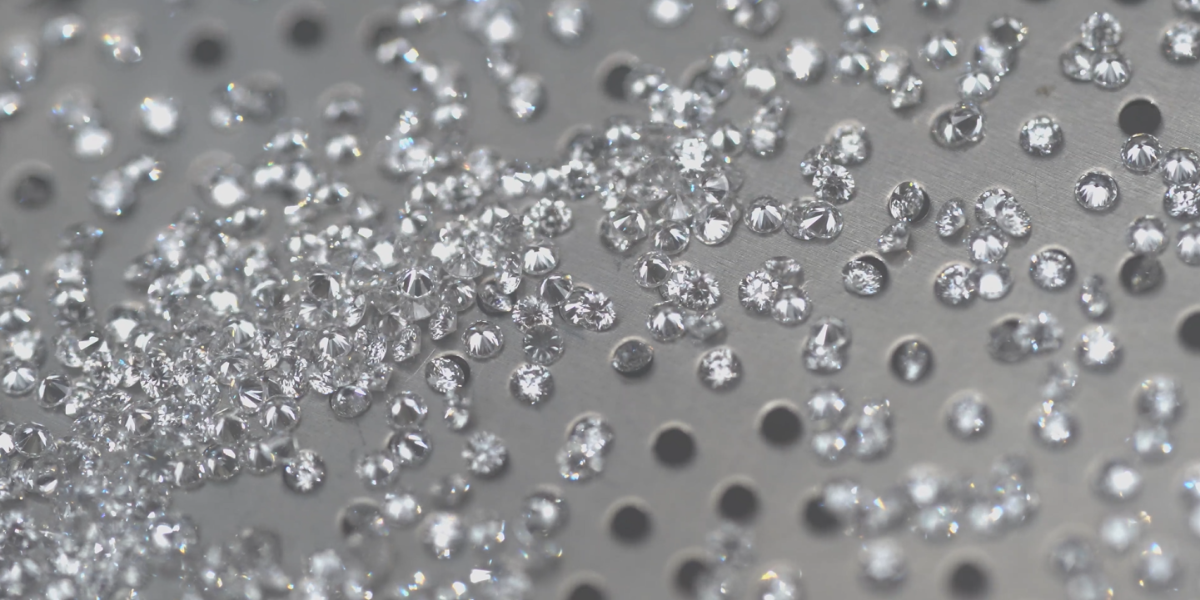 The market for melee diamonds has certainly changed over the years, but how? Well, Melee has had its place in diamond..