Everything we do today seems so immediate. I can hardly remember what life was like before we had all these tools that made everything possible in lightning speed. The way we create (and the way our customers shop for) jewelry is impressive and unparalleled. Given the current times, it certainly gives us the opportunity to take a closer look at new technology for jewelry making, how advancements in technology in the jewelry industry have affected consumers, and how we can use these tools to our advantage as designers.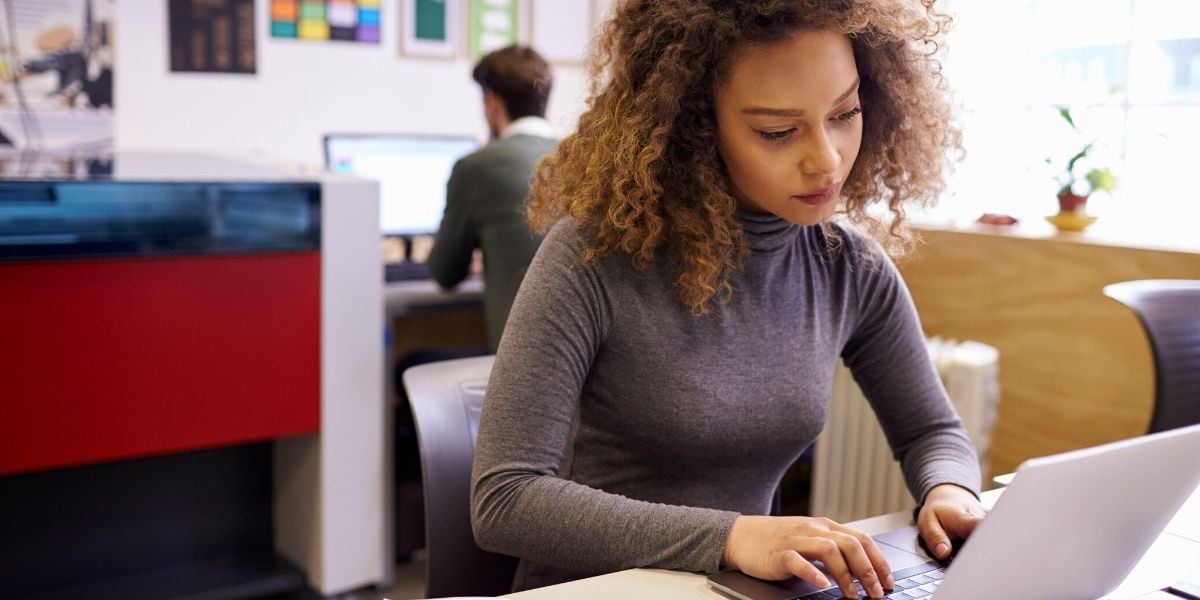 CAD
Customization is a huge area in the jewelry industry with accelerated growth. Tools like computer aided design (CAD) are making it extremely easy for consumers to not only find what they want, but also customize it to get exactly what they are looking for.
CAD is a revolutionary technology in the jewelry industry, as it can help customize almost anything. Plus, clients get to participate in the design and can change the gemstone shape, color, size and setting to get what they want in just a few clicks of a button. This not only helps move more product by allowing jewelers to create lower price points, but also enhances the experience the client has by allowing them to create something unique. All of these benefits lead to greater customer loyalty.
3D Printing
3D printing has created a ton of opportunity in the jewelry world. The advantages of this new technology for jewelry making is limitless. Creating pieces with incredible details with a quicker turnaround time and greater cost effectiveness is a game changer. These tools enable clients to customize pieces with endless amount of materials available, and that's empowering.
Lasers
Laser technology is being used every day, whether its employed for repairing pieces or adding greater detail to designs. It can also be used to carve ID markers onto diamonds or gemstones.
eCommerce
The internet has transformed the client shopping experience. Gone are the days when you had to go out to visit a jewelry store to buy a gift for someone or yourself. Surprisingly, consumers have been extremely comfortable buying expensive items online.
We have so many tools now that can make online shopping for jewelry extremely interactive and fun. With a few clicks, you can have a personally designed piece. Setting up appointments via Zoom or FaceTime can also be a great way to have a personal experience with the same ease of ordering online.
These tools show just how innovative our industry is and how exciting the future will be. As time goes by, I hope we will continue to embrace new technology in jewelry making -- and in the jewelry industry as a whole, allowing us to create more beautiful keepsakes for generations to come.