Sustainability has always been at the heart of our diamond site holder's operations. The business is structured to create a positive impact on its own value chain as well as that of its suppliers, employees, and partners. They cherish their reputation as an ethical business, and it is one they uphold consistently in dealings with suppliers, customers, and their own employees as they deliver traceable, natural diamonds.
Our site holders are certified under the RJC Code of Practices Standard which enables ethical, social, human rights, and environmental practices. They have been a Diamond Trading Company (DTC) since 1979. This provides us with direct, reliable, and consistent access to a significant percentage of the global rough diamond supply.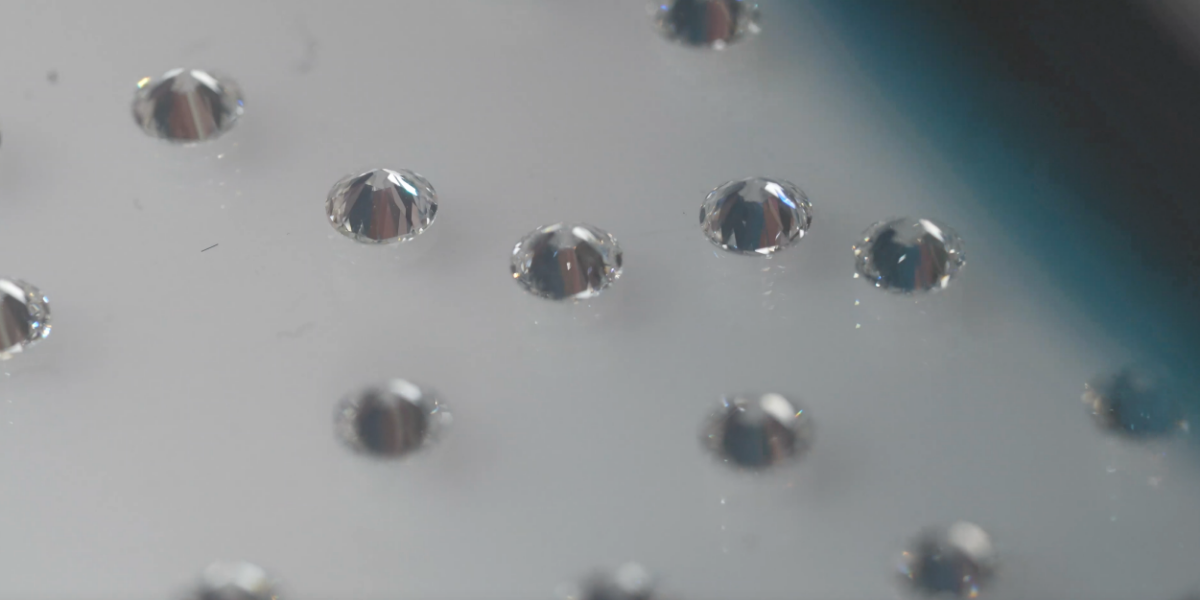 Our site holder also adheres to and follows the Best Practice Principles Assurance Program under the De Beers Group. Additionally, they have accreditation from the National Chamber of Exporters from Sri Lanka where our site holder was awarded a certificate of ethical trading. This certificate was issued to the factory in December 2022.
Sustainable development is an integral part of our site holder's growth story. These businesses have a long-term influence on the environment and communities in which they operate. Each year, they continue to adopt strategies, always working towards reducing the environmental impact of the business's activities and contributing to the general holistic development of people and the ecosystems within the operation.
Environmental synergy – the environment plays a key role in shaping the future of sustainable business. Consistent steps are taken in order to measure and monitor greenhouse gas emissions, and carbon emissions to minimize the impact they would have on the environment. Our manufacturer is equipped with solar panels spanned across a roof area of approximately 32,000 square feet, which is sufficient to not only generate the electricity requirements for the manufacturing process but also to supply the national grid, which can be utilized to supply clean renewable energy to society at large.
Traceability - the demand for ethically sourced diamonds is increasing daily as are concerns about the social issues, history, and provenance of diamonds. Internal systems are compliant with audits on the naturality testing of diamonds and traceability. Our site holders have implemented auditable processes and systems that track the journey of each parcel of diamonds from the time it is procured, through cutting and polishing processes, and until such time as it is distributed to us.
Interested in learning more? Contact us today!