It is no secret that many jewelry stores are suffering in the midst of the ongoing global health crisis and the resulting loss of income for everyday working people. Monthly gross sales have dropped from last year's figures and sales have been on a similar downward trajectory. That said, there are a number of ways to move towards an increase in your jewelry store profit margin. Increasing profitability despite the overall decline in gross profits requires your commitment to the following:
5 Ways to Make Your Retail Jewelry Store More Profitable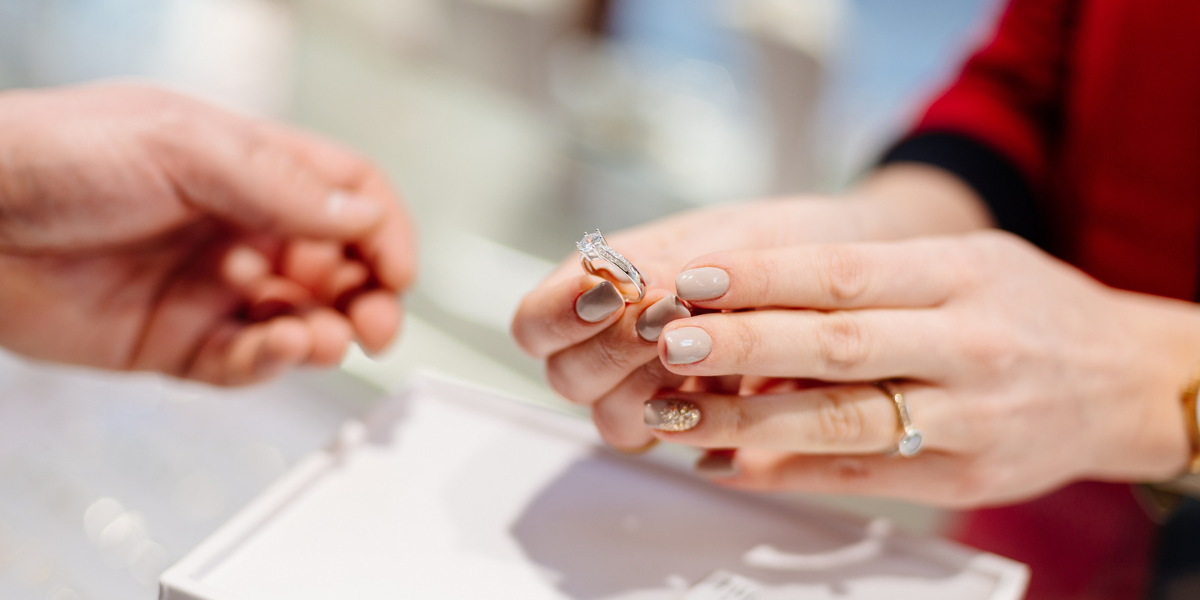 Limit Discounts
You may rely on discounts to sell jewelry and keep customers happy, but it is vital to stay firm on prices for items that make you money. In jewelry stores, a small percentage of your inventory is responsible for the majority of your profits. Knowing this will help you determine what items you must stay firm on and what items you can offer at discounted prices.
Provide Profit Incentives for Staff
Rather than promoting an atmosphere that values sales, incentivize your staff according to profit. You know that your goal is to increase your jewelry store profit margin and your staff should be on the same page. Incentives are important, so don't get rid of them, but tweak your policies and communicate the changes to staff.
Avoid Undercutting
If competitors are selling jewelry of similar caliber at a higher price than you it is cause to evaluate your pricing. Do your homework to find out how other jewelry stores are pricing their items and adjust upwards where needed.
Reprice (Don't Be Afraid!)
When an item is selling quickly it is time to reprice that item. Remember, a small percentage of your inventory is creating the bulk of your profit. If an item is selling fast you must take full advantage of that success to maximize your profit.
Rethink Clearances
Strategies to increase profitability are not solely about moving inventory. Sales are attractive to clients, but they should not be held with great frequency. Likewise, only select items should be put on sale. Frequent and all-inclusive sales may be good for one-time customers, but it is actually a poor strategy to build your clientele.
Integrating these strategies to increase profitability is essential for staying at the top of your game. Contact K. Rosengart to get started: our diamond melee and owner-focused services are designed for you.