Small loose diamonds often have a hard time finding a home. What can you do with these individual diamonds? They can be features in and of themselves; they just need the right design to show off their qualities.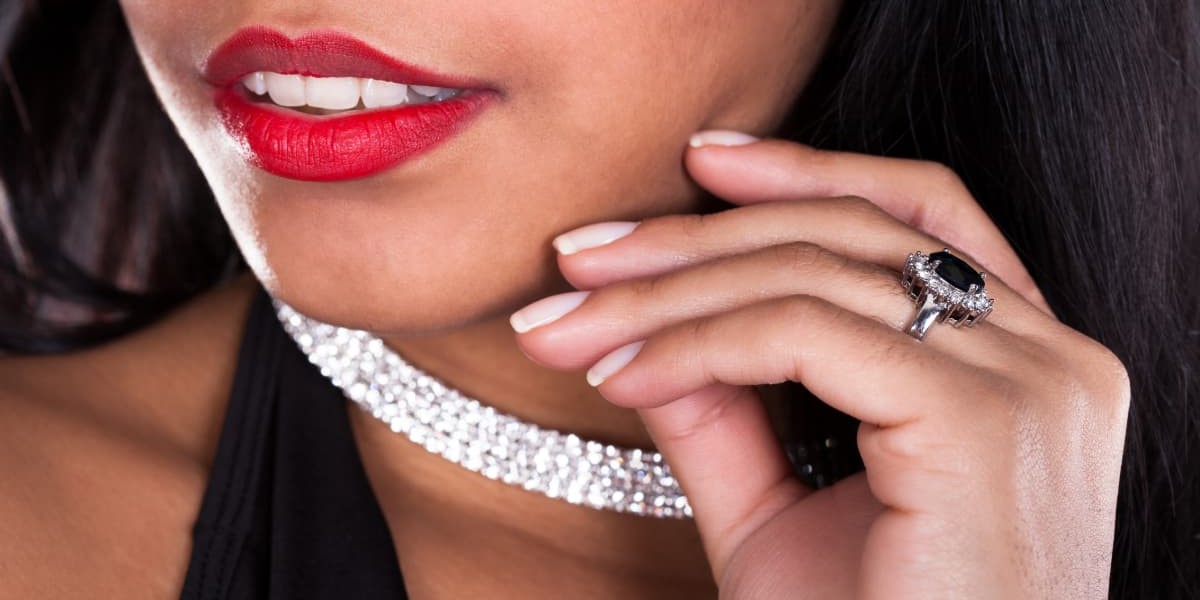 Earrings
Individual stones are very becoming in earrings. Larger stones aren't featured in earrings because diamonds and larger earrings are a bit mutually exclusive. Smaller stones can be the focal point for intricate designs or you can simply feature them as studs.
Accent Diamonds in Rings
Individual diamonds serve best as accent stones, especially when featuring an attractive gemstone. Be willing to veer away from silver bands. Many colored gemstones look beautiful with a vintage gold band and glittering accent diamonds.
Center Stones in Rings
Don't overlook the beauty of small loose diamonds in their own band. You can feature a single studded solitaire diamond as the center stone. Alternately, a band with accent diamonds that features no center stone can be an absorbing and elegant statement.
Pendants
This is a great way to use individual diamonds because pendants don't need to be symmetrical. It's more important that the design is intriguing. Often, swirling patterns suggest movement that small loose diamonds can accentuate. Pave-cut diamonds are an ideal choice to highlight shapes or features such as stars or hearts.
Necklaces
One trend that speaks to elegance in a modest way is a small, brilliant-cut stone on a simple white gold chain. Whether left to dangle or as a choker, this look allows someone to feature all the elements of a luxury necklace in a way that's still demure. It's rare to feature diamonds in a modest way, but this design may have found it.
Cufflinks
Don't overlook the appeal of luxury cufflinks. When the dress code is business professional, you don't often get to show off much jewelry. A matching pair of diamond cufflinks can change that in an impressive way that complements a look without overriding it.
The possibilities offered by small loose diamonds are limited only by creativity!