We can all agree that when you're shopping for the perfect diamonds, you need to have confidence that you're getting what you pay for. With the rise of synthetic, lab grown diamonds making their way into the market, there needs to be a way for you to be able to tell that you're actually getting natural, mined diamonds. On August 7th, the Gem and Jewelry Export Promotion Council (GJEPC) Chairman announced a deal that will focus on this issue to ensure worldwide consumer confidence.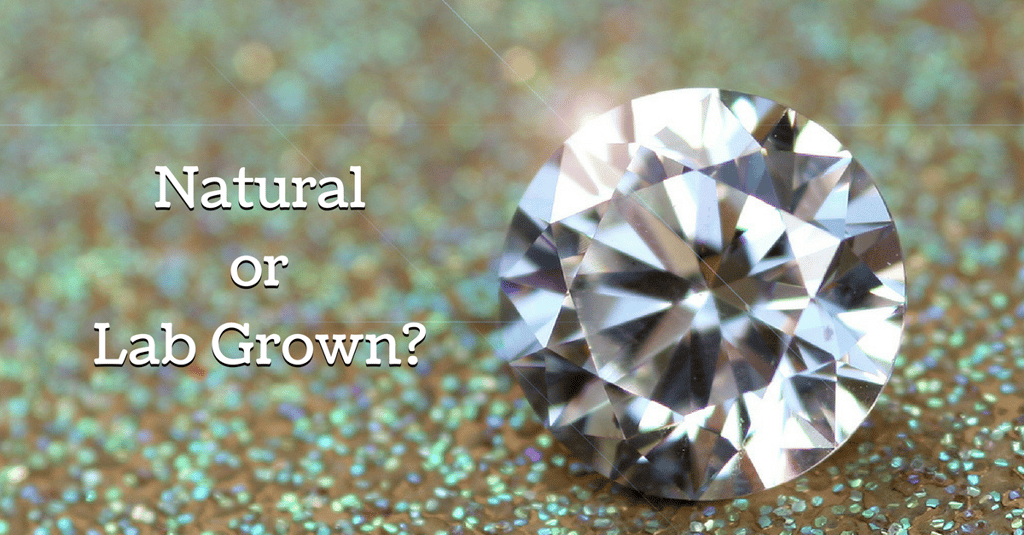 What does this mean for you?
Other than giving you peace of mind that your diamond supplier is selling you what you're paying for, you can expect a few things to happen. Representatives also announced the establishment of a committee to eliminate the problem of mixing lab grown diamonds with mined diamonds. The sole purpose of this committee will seek to find ways to boost your confidence as a buyer, so you can focus on delivering brilliant jewelry to your customers.
Lab Grown Diamonds are fine…Just don't mix them with the Naturals
Representatives clarified that the problem isn't the trading and selling of synthetics, but rather the including them in with orders and shipments of natural stones. To solve this problem, the GJEPC will offer their members machines that determine whether a diamond is natural or lab grown at half the price. Making these effective machines more accessible will allow buyers to easily and readily identify lab grown diamonds following a consultation, and restore confidence in the market.
Moving Forward
The members of the committee will hold their next meeting in September at the Hong Kong Jewelry and Gem Fair. There has been discussion about "the need for clear nomenclature for synthetic stones" as well as different import and export codes.
This is a great first step to eliminating lab grown diamonds from shipments of natural diamonds. Synthetics have their place in the market, and it's not that of natural diamonds. The separation of these two is essential if you want to create a great relationship with your diamond supplier.
We look forward to hearing about what comes of the discussions in September and how they'll work out a plan to more effectively remove synthetics from the natural diamond market.
Our Promise to You
Here at K. Rosengart, we're dedicated to providing you with the quality and service you're looking for. We are dedicated to providing you with diamond services that enable you to focus on what you do best: delivering products that your customers wil cherish with confidence.
Our team of GIA Certified diamond specialsts have decades of experience ensure that you'll never get a "mixed bag" of natural and synthetic diamonds. We understand that when you're in the jewelry business, your reputation rises and falls on integrity. This is why our diamond sorting professionals always aim to exceed expectations and prvide you with the exact stone you need.