I love to wear my jewelry all the time, but admittedly, I am a bit lazy about taking it off for regular activities like working out, gardening, or simply washing my hands. Daily doses of soap, hand creams, and the elements leave my jewelry not looking as sparkly as the day that I received it. I always want my diamonds, gemstones, and metals to look shiny and brilliant -- just like the day I first put them on.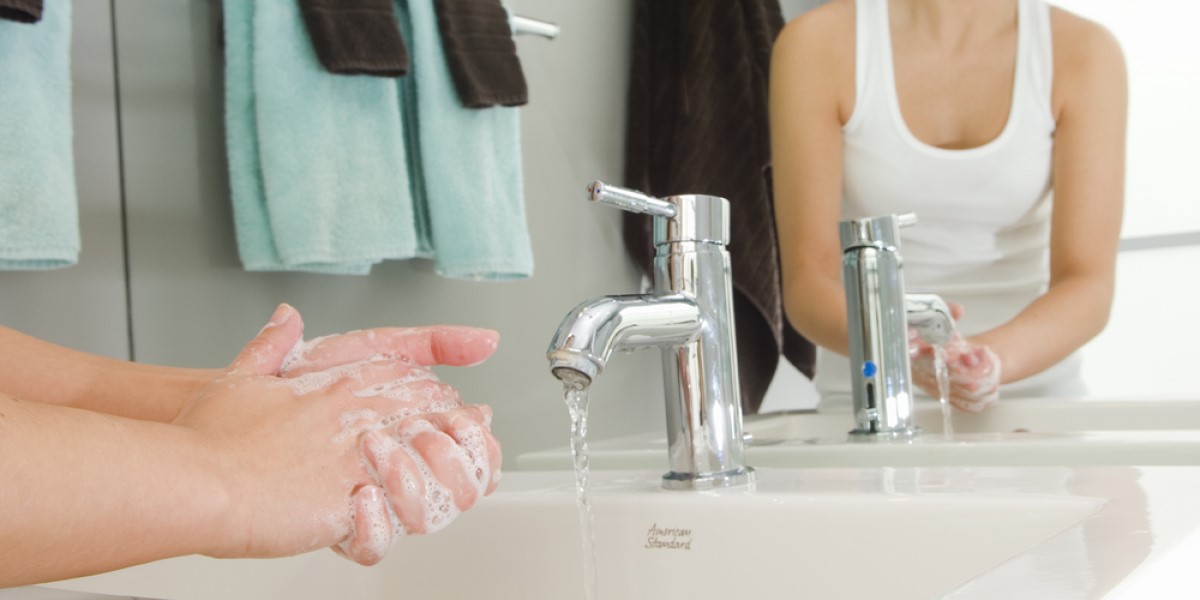 Jewelry Cleaning Secrets Revealed
There are many ways to clean your jewelry at home, and there is definitely an easy solution if you want a quick fix. Most of these cleaners are available online as well as specialty stores. Be sure to always follow the instructions of the manufacturers.
My Secret Recipe
I have a personal favorite homemade cleaning solution that I like to use for my platinum and gold diamond jewelry. In a small pot on the stove, I mix 1/2 cup of water and 1/2 cup of ammonia, and then bring it to a simmer. I put my diamond jewelry into the pot and let it sit for about one hour.
Next, I brush away any leftover dirt with a soft toothbrush and gently dry the jewelry with a soft cloth. You would be surprised how fantastic it looks with little effort!
How to Clean Jewelry the Best Way
However, the ultimate method for cleaning your jewelry is to schedule an appointment with your jeweler so they can bring your jewelry back to the original luster. I recommend doing this at least once per year.
Your jeweler can polish your platinum or gold jewelry to give it that brand new look. In addition to cleaning your pieces, they can check them for loose stones and identify any worn-down prongs to make sure everything is secure.
While you are having your jewelry cleaned, it is also a great time to make sure your appraisals are up to date.
For more practical tips like these, be sure to sign up for email updates from K. Rosengart. You can do so by entering your email address into the form field in the footer of this page.