In the mind of many consumers, custom is synonymous with expensive. After all, the media feeds us stories of one-of-a-kind celebrity pieces from Kim Kardashian's $2 million 15-carat flawless cushion cut and Beyonce's $5 million 18-carat stunner to Mariah Carrey's 35-carat emerald cut, which weighs in at an estimated $10 million. It makes the jaw drop, the head spin, and the dream of custom diamonds seem like just that… out of reach dreams!
But is this the reality? Are custom diamond pieces really more expensive or valuable?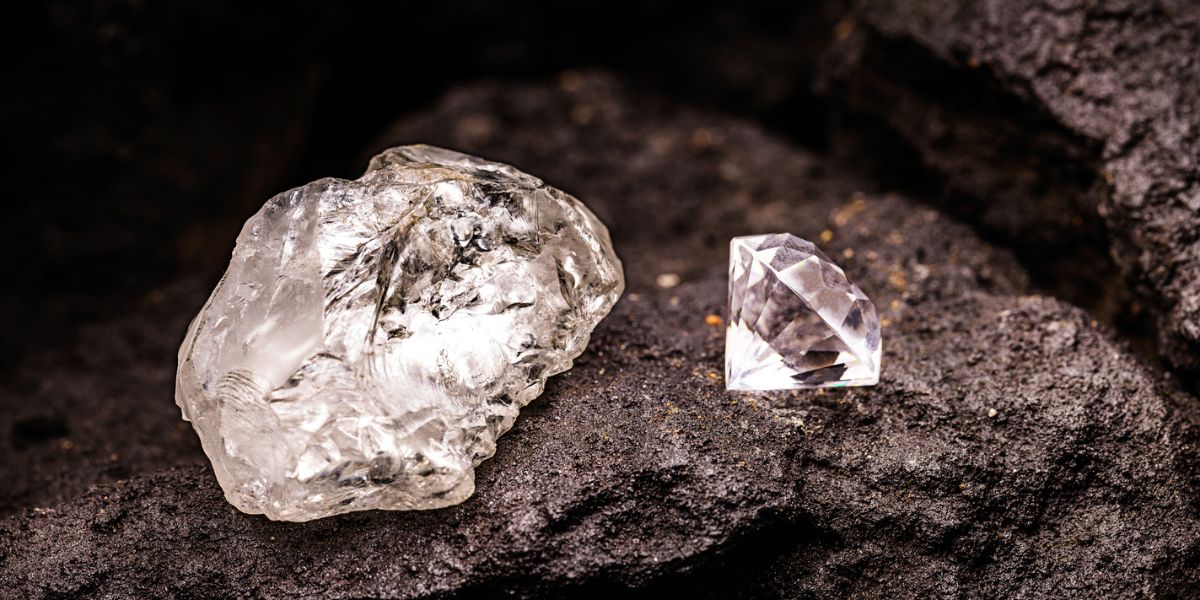 Let's Talk Custom Diamond Jewelry Price Tags
First, we'll answer your burning question: is custom diamond jewelry more expensive than in-store pieces? It depends. It's the most frustrating answer, but it's true nonetheless! It depends on a variety of factors, but custom jewelry can be more expensive, in the same price range, or even less expensive than in-store counterparts.
One of the factors at play here is the level of customization you want. For example, you may desire a full custom experience. Every detail - Every. Single. Detail. - to be decided upon by you. Perhaps you've scoured stores and websites but you cannot find exactly what you want. And you want exactly what you want! In this case, the piece is typically a bit more expensive (how much also depends on a variety of factors) than an in-store piece.
Cost will be influenced by the materials you select, the value of the diamond, and the complexity and intricacy of the design.
But you may want to make some personalizations to an existing design. For example, you may have a diamond engagement ring, but the stone is smaller than you'd like or features less clarity. Whatever the case, you want to keep the setting and exchange the stone. Or you love the stone but want to exchange the setting. These are both "semi-custom" situations if you will. They will typically cost less than full custom and may well be less (or even much less) than an in-store piece.
And, of course, there are circumstances when custom diamond jewelry is a cost-conscious option. For example, you may have your heart set on a ring from a renowned designer. Your budget, however, is not so in love. You can create a design that is evocative of the piece that caught your eye (without copying it or infringing on the artist's work) and commission it with a jeweler you trust.
By cost-engineering when it comes to materials (e.g. opting for white gold instead of platinum or sacrificing a bit of carat weight), you can walk away with the piece of your dreams at a price your budget will be happy with.
You can also work directly with diamond suppliers on sourcing high-quality, ethical stones. You may take these to your jeweler to complete your desired design, cutting a bit of cost out of that equation.
The Bottom Line
Custom diamonds and diamond jewelry are not out of reach. While the majority of us won't sport multi-million dollar rings on our fingers (or even want to!), we can achieve the results we want and have always envisioned. It may mean a few tweaks to an existing design or piece. It may mean designing from the "ground up," so to speak. Regardless, working with the right jeweler and supplier is the key to creating a stunning piece that meets your budgetary guidelines.
Questions? Contact K. Rosengart to learn more about Diamond Setting and Polishing.