A question often asked in the industry is how independent jewelers can compete with big-box stores and chains. This question is also relevant as we look for innovative ways to meet our clients' needs during the coronavirus (COVID-19) pandemic. Now is the time to review how you can compete and thrive in these unprecedented times. Following are four tips from one independent to another on how to do just that.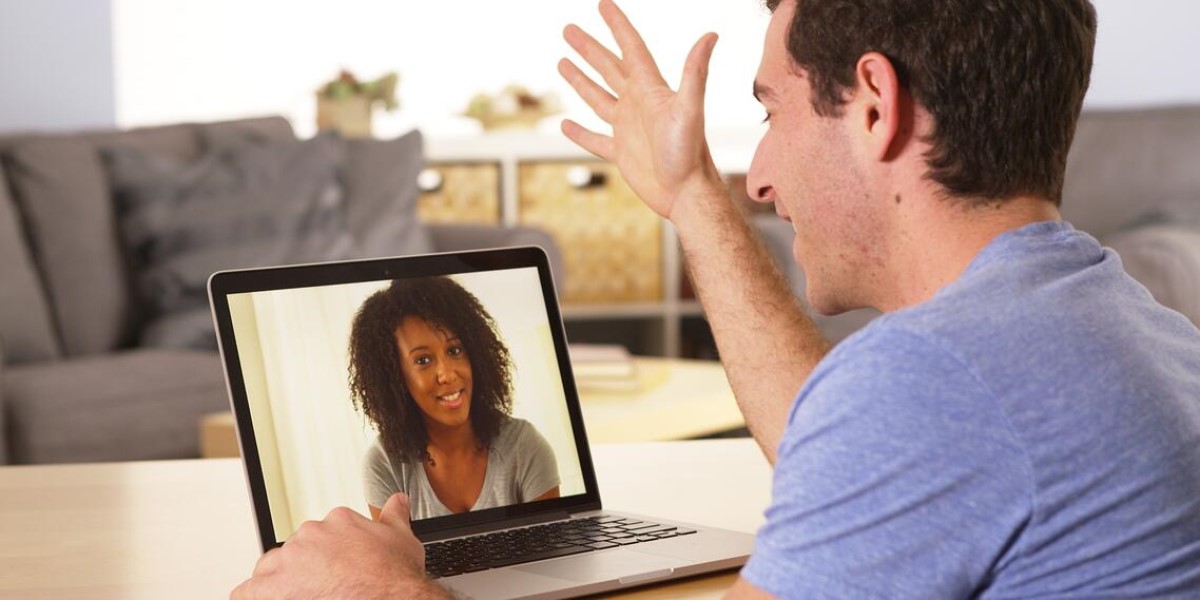 1. Adapt
I myself am an independent small business owner in the jewelry industry. Therefore, I too am adjusting and making changes to accommodate the dynamic situation surrounding COVID-19. In fact, much of what we do here at K. Rosengart has shifted so that we can continue to support our valued clients at the level of service they deserve -- and have come to expect.
I am extremely lucky to be in a more flexible segment of the industry, as K. Rosengart specializes in precision-cut diamond melee and supplies designers, manufacturers, and independent retailers alike. My team and I can speak directly to those in need of our services and make things happen instantly. It feels amazing to be able to assist clients with their diamond melee needs so that they are able to complete transactions and keep their businesses going. Of course, it helps me as well, so it's a win-win situation.
2. Use Technology
However, I would not be able to do this without the miracle of modern technology. Facebook, Instagram, Zoom, live chat, and texting have allowed us this luxury. I implore you to use these tools, as they have enabled us to let our clients know where we are, how we are operating, and what inventory we have available in real time.
In addition, these tools have given us the ability to reach others who might not have known about us, because people are pulling together, sharing, and supporting one another like never before. This is an incredible thing to experience!
3. Play to Your Strengths
Independent, local jewelers have the ability to continue to create beautiful pieces and differentiate themselves from big-box retailers by offering FaceTime appointments and curbside or home delivery services. Remember that relationships and personal attention are key factors that set independent small businesses apart from big, chain stores. There is no time like the present to play to your strengths.
I continue to be excited about how the independents evolve and continue to grow. I know that everyone wants to feel connected and certainly celebrate the goods things in life more now then ever. There is no one better to do that with than your local jeweler.
4. Pull Together
With the difficult weeks we have faced -- and will likely continue to face, we all must pull together and support one another. I can't wait to support all of you and see you come back better than ever.