Holiday jewelry trends show that people are expected to spend more this season. The National Retail Federation estimated that consumers will spend 4.1% more on jewelry gifts during the 2018 holidays than they did in 2017. As always, the biggest days are those Saturdays before Christmas in December, so make sure you are staffed up, your deals are ironed out, and your website's ready to handle the traffic. Here are some precise trends to look for this holiday season.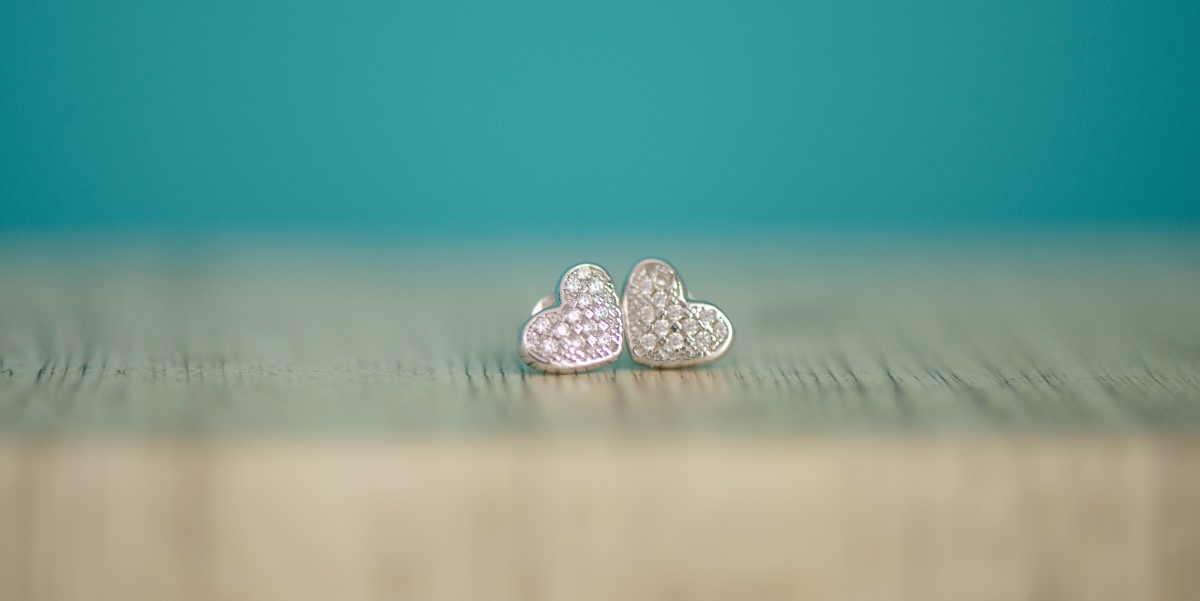 Hard-Stone Jewelry
Lapis lazuli, malachite, and tiger's eye are just a few of the hard stones that have become more popular. This allows for larger, broader pieces of jewelry that focus on bold, opaque colors. These stones fit well with Millennial and Gen Z fashion that have often prioritized vintage, bohemian, and hipster styles.
These styles often focus on large, simple features with an evocative quality, rather than complex detail. Hard stones give ample opportunity to pair them with yellow gold and larger gems, however.
Blue-Green Gems
There's a surge in popularity for blue-green gems. The soft nature lends an understated look that helps bring out the fashion it complements. They convey a sense of refinement without elitism. They also feature a calming, reassuring color. This fits in well with younger fashion and the desire for jewelry to be more personal: for oneself rather than for someone else.
That's a more philosophical jewelry trend worth examining: customers buying jewelry gifts for themselves rather than for others. You may see increasing numbers of women and couples coming in to choose precise jewelry gifts rather than relying on a partner to buy one without their input. Expect that tourmalines and other blue-green stones will be in demand for the foreseeable future, and are certainly one of this year's most intense holiday jewelry trends.
Heart-Shaped Jewelry
Heart-shaped jewelry was a focus of inexpensive pieces a few years back. They often featured on jewelry gifts that might be the first given in a relationship. Of course, yesterday's "first gift" jewelry pieces very often become today's sought-after holiday jewelry trends.
Hearts were popular in the first types of jewelry many bought several years ago, so as those customers grow up and have more disposable income, they're now looking for these same features in more complex jewelry pieces. Heart-cut gemstones are popular, as well as heart silhouettes used in settings.
Gold Chains
The easing cost of gold means that gold chains are more accessible than they were several years ago. They've remained popular for decades without ever fading away, so this is as much of a reliable standby as it is a trend.
Gold chain bracelets and necklaces with pendants are both popular, and they're preferred in thick, heavy chains rather than anything dainty.
Jewelry gifts are going to be big this year! Are you ready to meet your customers' needs?