You cannot put a price tag on family treasures: your parents' wedding bands; the brooch your aunt passed down, from the aunt who passed it down to her; the earrings your grandmother wore; the watch your grandfather relied on for decades. These are beloved pieces of your history.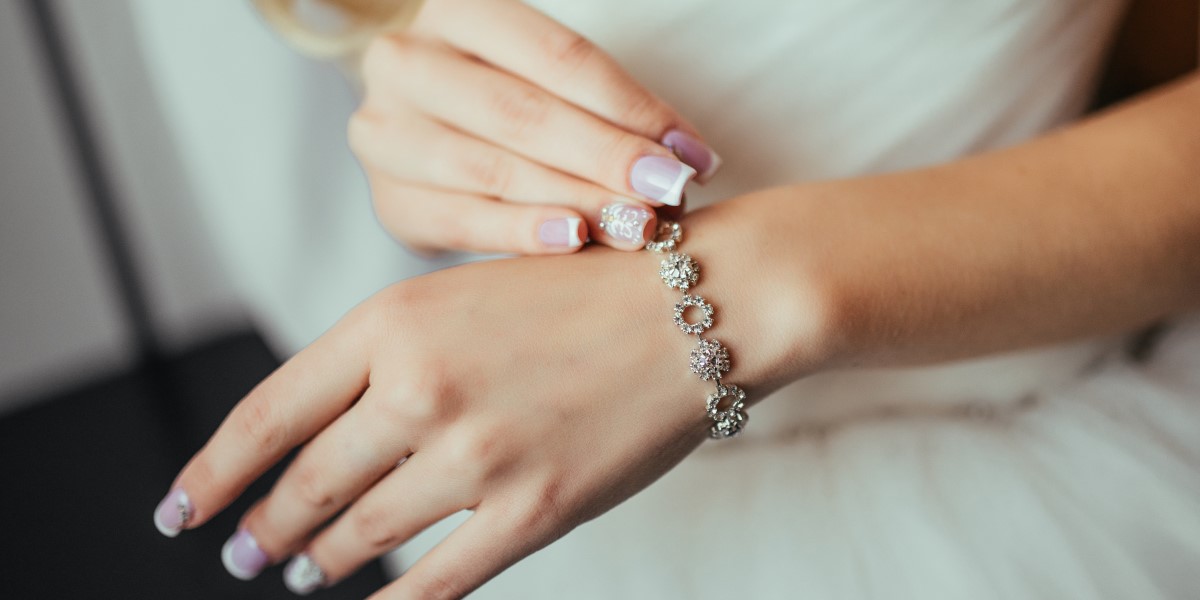 But at the same time, the style may not suit you. They may be tarnished, damaged, dull, or dated. While they hold a place in your heart, they are often relegated to a forgotten jewelry box or drawer. Heirloom jewelry redesign allows you to produce custom-made jewelry that honors the past while revitalizing its aesthetic appeal and creating enduring value.
Breathing New Life Into Old Pieces
Welcome to Extreme Makeover: Jewelry Edition. Kidding... sort of. The "makeover" need not be extreme - but it certainly can be!
Jeweler Emmanuel Aubry, for example, works with clients to integrate… shall we say "unusual" elements into old pieces. He created a ring that utilized grey and yellow gold, diamonds, and a baby tooth. Yes, a baby tooth. He adds, "If a second baby is born, the ring can be redesigned."
Not for everyone, to be sure! Fortunately, there are endless ways to reimagine old pieces. Katrin Goess-Enzenberg, who lives in Austria's famed Castle Tratzberg, for instance, had a "boring" ring with a center diamond and two emeralds. Her custom-made jewelry designer recut the round stones into hearts and set them on a remarkably wide band (about seven times the width of a traditional wedding band). Big, bold, and beautiful!
She also repurposed - or to use her own word "stole" - two emerald cufflinks from her husband. He'd inherited the "too 70's" pieces and never wore them. Ms. Goess-Enzenberg had them transformed into two rings for herself.
With heirloom jewelry redesign, the possibilities are limitless: like the dated 70's cufflinks that became gorgeous rings or the baby tooth that became a treasured memento, you can create a stunning transformation. Some ideas:
Turn a ring into a pendant or vice versa.
Utilize the diamonds in a watch or bracelet in a pair of earrings.
Amp the glam on a sedate diamond ring with melee or other precious gemstones.
Change the metal to create a beautiful modern setting.
Turn a bevel setting into a cathedral or a solitaire into a halo.
Repurpose elements of several pieces into new heirloom-quality treasures to pass on.
Use jewels from a set of earrings to adorn a bracelet you made from a necklace…
To accomplish your goals, it is essential that you work with the right jeweler. Experience in heirloom jewelry redesign is a must; the skill set involved is significant different to standard design. While creativity and vision are integral to the process, so too is the ability to honor and retain the sentimental value of the piece(s).
Heirloom jewelry tells a story; when you choose to take these pieces out of the dusty drawer and allow them to shine, you do not change the story. You add the next chapter.
Custom-made jewelry allows you to create pieces that have meaning for you, that speak to your heart and your tastes.