Welcome Jewelers, Designers, Manufacturers, and Retailers
Considering buying fancy-shaped diamond melee? You've come to the right place. In this guide, we walk you through all of the different things to consider when buying fancy-shaped melee diamonds. Depending on your level of expertise or industry experience, some of these may seem obvious, but you'd be surprised how many people don't (or forget to) ask the right questions. Ready to shop instead, get started online.
Here are a few of the things we're going to cover in our Fancy Shape Melee Diamond Buying Guide:
Design and Fit in Custom Jewelry
Why Buying Fancy-Shaped Melee Can Seem Difficult
The Most Common Problem
Sustainability
Types of Shapes
Why Buy From K. Rosengart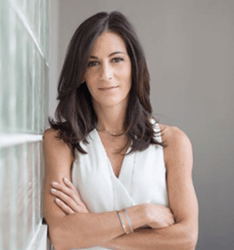 Whether you are a retailer looking for a steady stream of perfectly sorted melee, or an individual looking for a very specific stone to replace a lost or damaged one, we are your
go-to resource for consistently and accurately measured and tested melee. No matter which diamond melee shape catches your fancy, we can find it. If it doesn't exist, we can even have it custom cut for you. We stake our reputation on the happiness of our clients, and we provide a personal touch that you can't just get anywhere these days. Trust us with your first order, and you'll be coming back for more next time. We are proud to be a company you would feel confident recommending to a friend or colleague. Ready to shop? Browse our fancy-shaped diamond options today.