Last week I had the pleasure of attending the America Gem Society (AGS) Conclave event in the great Emerald City, i.e., Seattle, Washington. It was wonderful to hear diamond and jewelry industry leaders speak on topics ranging from design to technology to marketing. I learned so much that I want to share with you!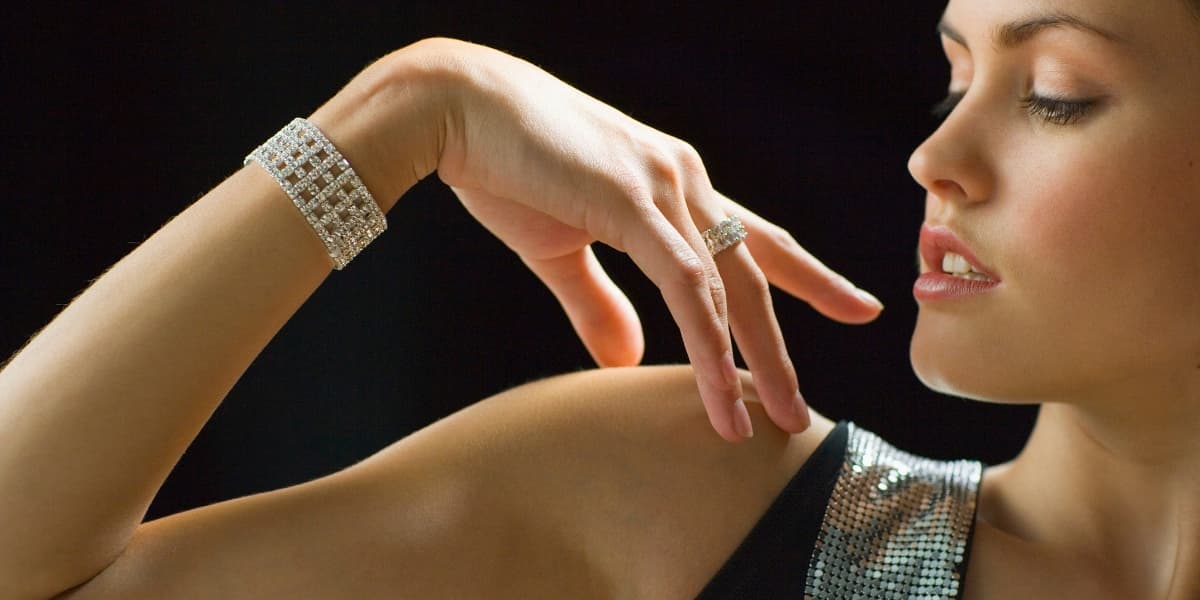 The Diamond Producers Association (DPA) provided a fresh perspective on where the industry is headed, and I truly believe the best is yet to come. Not only is the message of "real is rare" making a huge impact on what people think about natural diamonds, but also the DPA's new advertising campaign "For me. From me" is based on the fact that more women than ever before are buying diamond jewelry for themselves.
The financial independence and confidence of women are growing simultaneously, resulting in increased spending power. In fact, according to De Beers Group, one third of all women's diamond jewelry in the U.S. is bought by women for themselves.
Additional highlights from the DPA's presentation include:
Female self-purchasers were the largest driver of growth in 2018, making up 32% of the market.
The types of diamond jewelry women buy for themselves vary, with 32 % purchasing rings, 31% buying earrings, 18% preferring necklaces, and 10% buying bracelets.
DPA research shows that most women buy for themselves at prices around $2,000, with $1,300 being the national average.
I can't tell you how many times I've heard, "women are buying handbags and not jewelry." However, the research shows women ARE buying jewelry -- and they are buying it for themselves. As an industry, we need to seize this amazing opportunity!
We all know how challenging the diamond and jewelry industry can be, but the AGS Conclave left me inspired by all the positive things happening and by the exciting future that lies ahead.