One of the marketing messages that many lab grown diamond companies have inundated the public with is that their offerings are "sustainable" and "environmentally friendly." But...are they? How do consumers know? Recently, the FTC warned several sellers against using claims of environmental benefits (e.g. "eco-friendly, sustainable").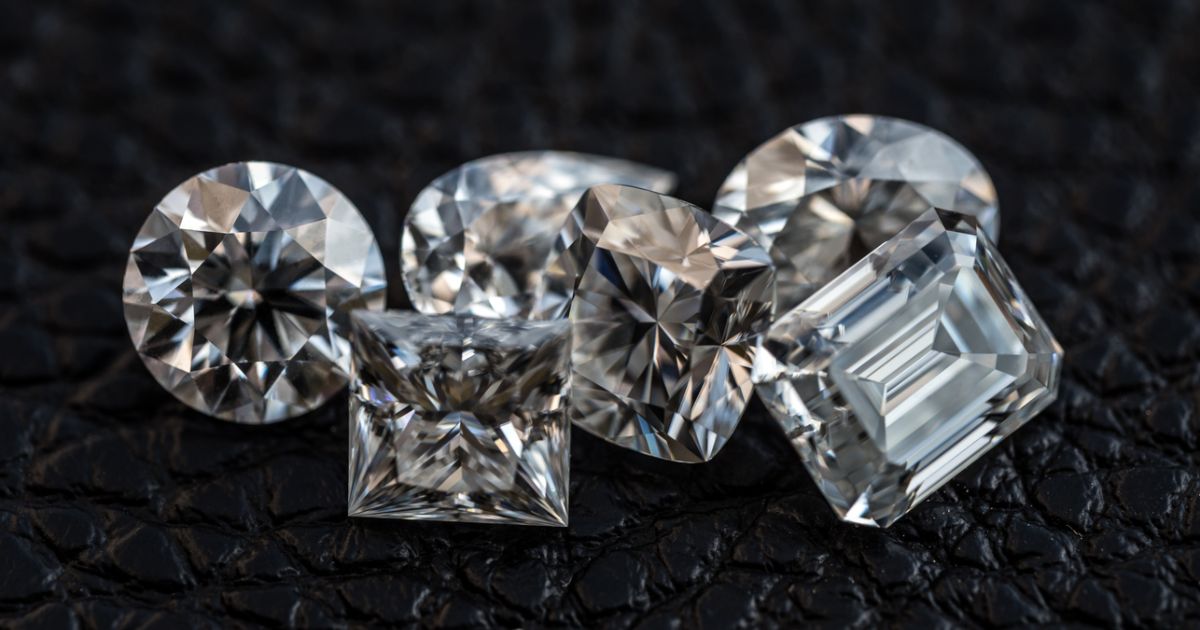 To address these concerns, four major lab grown diamond companies and two retailers have joined a pilot program in which their environmental, social, and governance policies will be audited against specific criteria. If they pass, their products will be certified by SCS Global Services as "sustainably grown."

It should be noted that none of the companies participating in the pilot program were among those warned by the FTC. Stanley Mathuram, VP for SCS (a leader in third-party auditing, certification, standards, and testing) says, "These are companies that want to do the right thing. The message they are now giving is this, 'We support sustainability, and here are our practices to prove it.'"

The SCS audit will look at factors such as carbon footprint, use of electricity, water usage, output of pollutants, use of chemicals, and, critically, transparency in governance. This is an important move for the lab grown diamond industry, and one that we applaud in that it will facilitate greater transparency and, hopefully, wider introduction of eco-friendly practices in this market.

Speaking of eco-friendly practices, a resale market for lab grown diamonds is emerging. While they lack the traditional resale value of natural diamonds (they are not scarce or rare), a handful of retailers offer the same trade-in policy for lab grown diamonds as for naturals. More have implemented policies that requires the purchaser to spend a certain price on the new stone (e.g. 1.5 times the original). The secondary market for lab grown diamonds is small, but it is there.

When it comes to better value and sustainability, however, consumers have another option: recycled or reclaimed diamonds. Many buyers are happy to purchase repurposed stones that are not newly mined.

Consumer education is critical in the diamond world; when there is greater transparency, the public can make the most informed decisions in terms of what they want.