How can you increase the digital presence of your jewelry business? Maybe you're tying online presence management to your brick-and-mortar store, or maybe you sell entirely online. Both require a good amount of work to be put into your website's presentation and social media engagement. How can you do this most effectively, especially when everyone else is also doing it?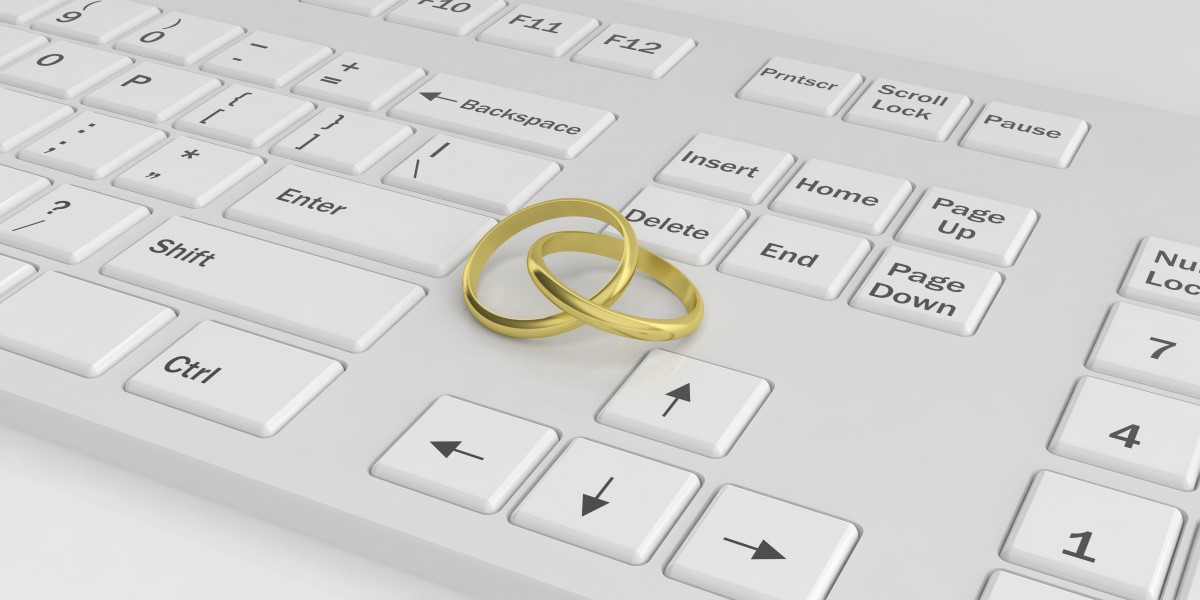 You have to get the basics right, of course, but some people get lost in the technology. Beyond that, it actually comes down to some steps that are a little less business-oriented and more human-oriented.
Online Presence Drives In-Store Purchases
Understand that many in-store purchases are driven by your digital presence. For customers who have walked in with an idea of what they want, chances are very good that they've already looked at your website. The more engaging your online presence is, the more likely they'll already be looking to buy when they walk in. They've already had some of the internal conversation that justifies a purchase.
This doesn't make your staff any less important. If anything, it allows them opportunities to build on top of the messages already established by your brand and digital presence. Customers always need an ice breaker, and having a digital presence allows your sales staff to talk about the website and what caught their eye.
Internet-Only Presence
In terms of internet sales, people are more likely than ever to purchase a piece of jewelry online without even stepping in the store. This means that both online-only and brick-and-mortar stores need top-notch, unique online presence management.
Make sure you have the basics crossed off: your photos must be on point, your articles must include search engine-optimized (SEO) phrases that help your site get seen. Search engines pick up on the phrases when someone looks for similar ones online.
The more regular blogs and articles you have that include these SEO phrases, the more likely they are to be clicked on. Make sure someone on-staff or outsourced is writing regular posts. These both keep your active, regular customers engaged (there's always something to read on your site) and they help hook in new customers.
Making Friends
Develop a social media presence and keep active connections with followers. Chances are good that your most enthusiastic customers will do a lot of free advertising for you. Jewelry is to be shown off and nowhere do people show off as often as they do on social media. If they tag your store, always say thanks. If appropriate, mention a current sale they (or their followers) may be interested in.
If someone comments on your blogs or posts, make sure to reply to them. You don't have to write them a novel, but they're trying to engage you. You need to close that loop and engage them back so that they feel their investment is fulfilled. This will help them feel comfortable coming back.
Take Simple Steps in an Organized Way
Some stores even send a thank-you note with every purchase made. The goal here is to make people feel comfortable with your store as a part of their lives they like to share. It doesn't mean you need to ask about their weekend or look at their kids' pictures or get involved in those kinds of ways. It just means that giving them back the engagement that they're giving you will encourage them to continue sharing your store and products with others.
There's no better return on investment than word of mouth, and the most effective way to drive it on social media is to be kind and attentive to your customers and potential customers. You'll need a system or platform for online presence management to ensure you can do this all efficiently. Everyone knows how easy it is to get lost and distracted online. Make sure you're disciplined about how you use your time.
Getting these things right on a consistent basis can go much further than wacky advertising plans and can't-miss media buys. Use these steps as your foundation, and then use more traditional digital advertising to extend your reach from there.