As more and more lab grown diamonds come onto the market, the question of authenticity and differentiating between chemically-identical stones is becoming more pressing. Consumers want to know what they're buying, and in this case, what you see may not be what you get. Diamond verification instruments are growing more sophisticated and offer a way for suppliers, jewelers, and businesses to purchase and sell with confidence.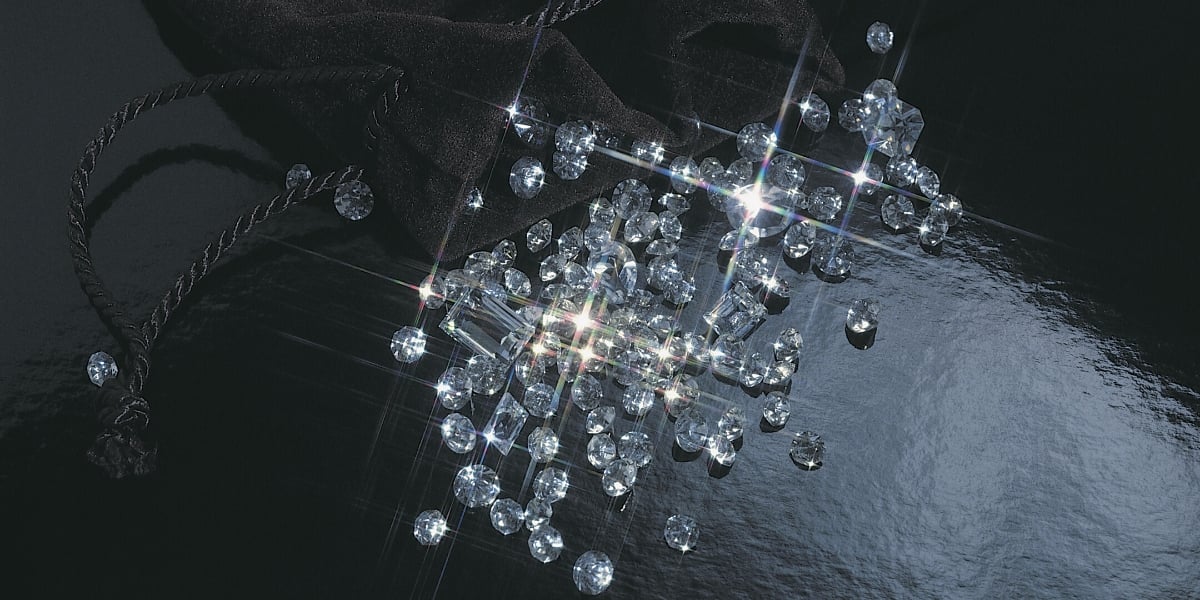 Transparency is critical at all levels of the diamond industry. To this end, the Diamond Producers Association (DPA) launched the ASSURE Program to test the effectiveness and accuracy of diamond verification instruments. This gives jewelry sellers the ability to detect lab grown diamonds - and they can pass on this assurance to their customers.
The DPA ASSURE Program provides much-needed transparency, enabling retailers and customers alike to make the most informed choices. The DPA, in partnership with Signet Jewelers, tested 18 scanners from 11 manufacturers to determine how well they detected or referred lab grown stones for further investigation. The standards were developed by UL in conjunction with a technical committee of scientists and academics from the GIA, De Beers International Institute of Diamond Grading & Research, and other institutions.
Insights gleaned from these tests lead to the creation of the ASSURE Directory. It classifies diamond verification and detection devices according to their performance characteristics, specs, and price range. This way, jewelers can find the right device for their needs. Sherlock Holmes (used by K Rosengart), for example, requires an expert to operate it, while Synthetic Diamond Screener II can be run by a novice.
DPA CEO Jean-Marc Lieberherr says, "Through the ASSURE Program, we will support the diamond trade, from independent jewelry retailers to large diamond manufacturers, to make informed decisions on how to ensure that undisclosed laboratory-grown diamonds do not enter their natural-diamond supply chain."
In addition to the Yehuda Sherlock Holmes Detector, K. Rosengart also utilizes the M-screening process, which is also listed in the DPA ASSURE Directory.
The DPA ASSURE Program is designed to bring greater transparency to the diamond industry, and we applaud the effort. For more information about diamond verification at K. Rosengart, please contact us.