Belgium has introduced new rules intended to restrict diamond trade access by requiring firms to prove their good conduct and knowledge of money-laundering laws. The broader, stricter rules, passed in November 2019 by royal decree, are in response to a call for improvements from the Financial Action Task Force (FATF).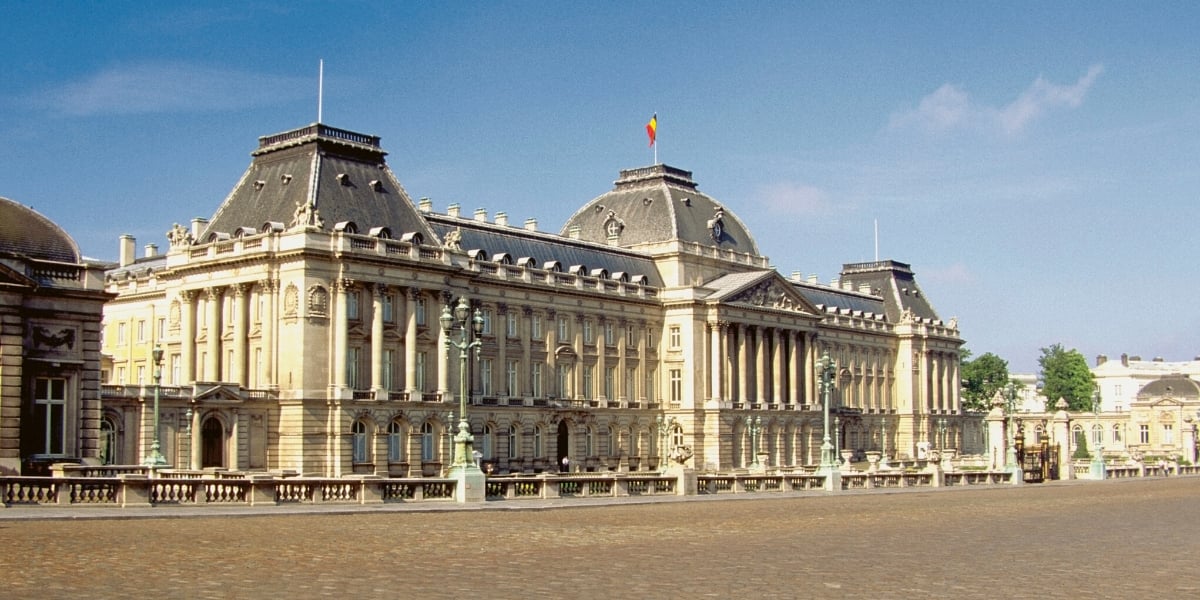 About the FATF & Its Call for Improvements
The FATF is an independent inter-governmental body that develops and promotes policies to protect the global financial system against money laundering, terrorist financing, and the financing of proliferation of weapons of mass destruction.
In April 2015, the FATF published a mutual evaluation report on Belgium's anti-money laundering and countering the financing of terrorism (AMF/CFT) measures. One of the report's key findings states:
The financial sector has a good understanding of the risks and generally seems to take appropriate preventive measures, including in high risk situations. However, tighter risk-based AML/CFT controls are needed to ensure that these obligations are being adequately applied.
As Margaux Donckier, head of PR and communications for the Antwerp World Diamond Centre (AWDC), explains in a January 2020 Rapaport News article, "While the FATF believed the industry had a strong legal framework, it felt there was not enough control on access to the sector,"
About Belgium's New Rules
According to the AWDC:
Firms wishing to trade diamonds or continue as an accredited diamond business must submit criminal records or proof of good conduct for the company and each senior officer, At least one director must present a certificate confirming attendance at a recognized AML seminar. Companies must also declare their shareholder structure and the names of their ultimate owners.
New entrants to the sector must provide the documentation to the Federal Public Service Economy — the Belgian equivalent of an economy ministry — before being accepted, while existing traders have one year to submit their paperwork.
New registrants must prove that their director has knowledge of and experience in the diamond industry, for example by demonstrating membership in a bourse or submitting a training certificate. Those without documentation can schedule an interview with an official to explain their experience and why they want to be a registered trader.
The decree also defines the terminology to use when referring to natural and synthetic stones, based on the principles of the International Organization for Standardization.
Our Thoughts
At K. Rosengart, we don't think Belgium's new rules are a bad thing. They offer some protection for all and clearly, like every other aspect of the business - transparency. What are your thoughts? Send us an email at info@krosengart.com to let us know!