How accurate is a professional diamond testing machine? This is the question the Diamond Producers Association set out to answer by putting multiple diamond testers through their paces. The only goal of the program was to assess just how precise diamond detectors are at their job.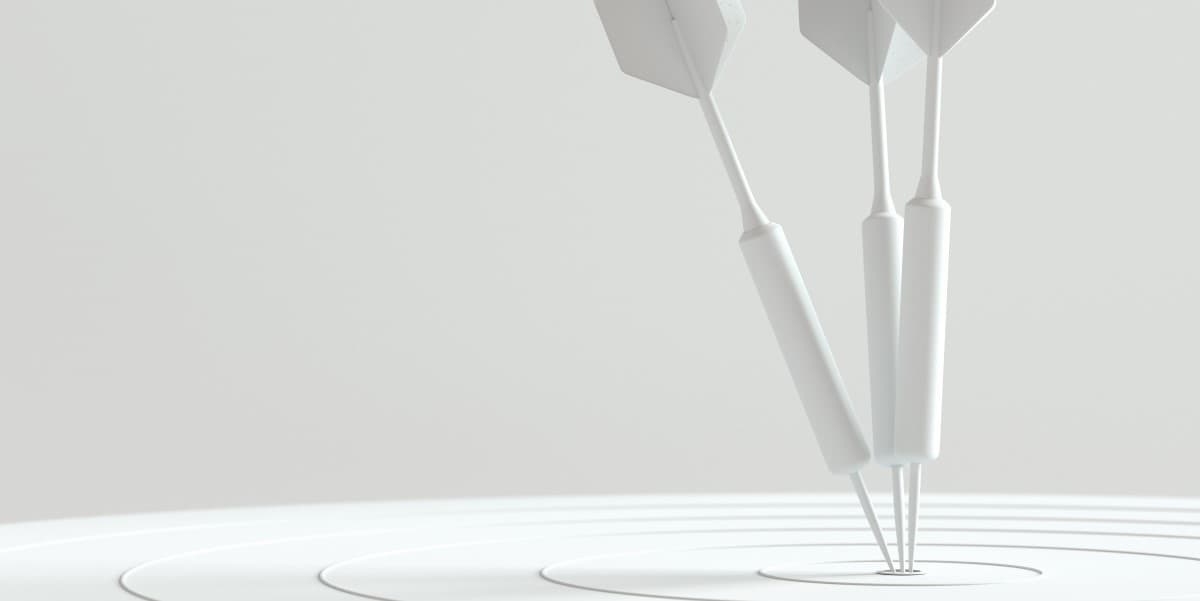 The Test
A total of 11 detectors designed to identify lab grown diamonds took part in the program. Each of the machines looked at 1,200 diamonds. Among them were 200 lab grown diamonds representing a variety of manufacturing approaches and types. This included stones both treated and untreated. This was a far more challenging test than most professional diamond testing machines will ever face in the real world.
The Results
Even so, only two of the machines had missed stones. This is encouraging because it means nine were completely accurate when identifying lab grown diamonds of all types. When you consider that any group uses multiple machines as well as trained human corroboration, this is a big step toward assuring that lab grown diamonds will be successfully identified by the processes that are in place.
A few more machines misidentified a handful of natural stones as lab grown. This is all right since, again, real world processes have built in redundancies to pass stones through multiple testing phases.
Most Efficient Processes
K. Rosengart was proud to see the M Screen+ from HRD Antwerp pass with flying colors. It was easily the fastest machine put to the test, able to screen 12,000 or more stones an hour. More importantly, it did so while spotting every single lab grown diamond accurately. This is the professional diamond testing machine K. Rosengart uses to test melee diamonds.
The Yehuda also did very well. K. Rosengart uses this to test mounted and unmounted diamonds. Yehuda's Sherlock Holmes Detector accurately identified every lab grown diamond.
Protecting Your Business
The Diamond Producers Association rewarded an Assure Tested certification to both machines. This certification verifies that the machine is rated for 100% diamond accuracy when used even by a novice operator.
It's of the utmost importance to only work with diamond suppliers who have reliable testing machines and transparent processes in place. Customers care about real diamonds being real, natural diamonds. Make sure you work with those who can guarantee you this and put their own name on the line instead of yours.