I love the diamond melee business! If you did not know this about me, when you read this article, you will start to realize just how much I love what I do. I can't stress enough about how important it is to know where your diamonds come from. However, getting to know your supplier and what services they can provide for you is just as important.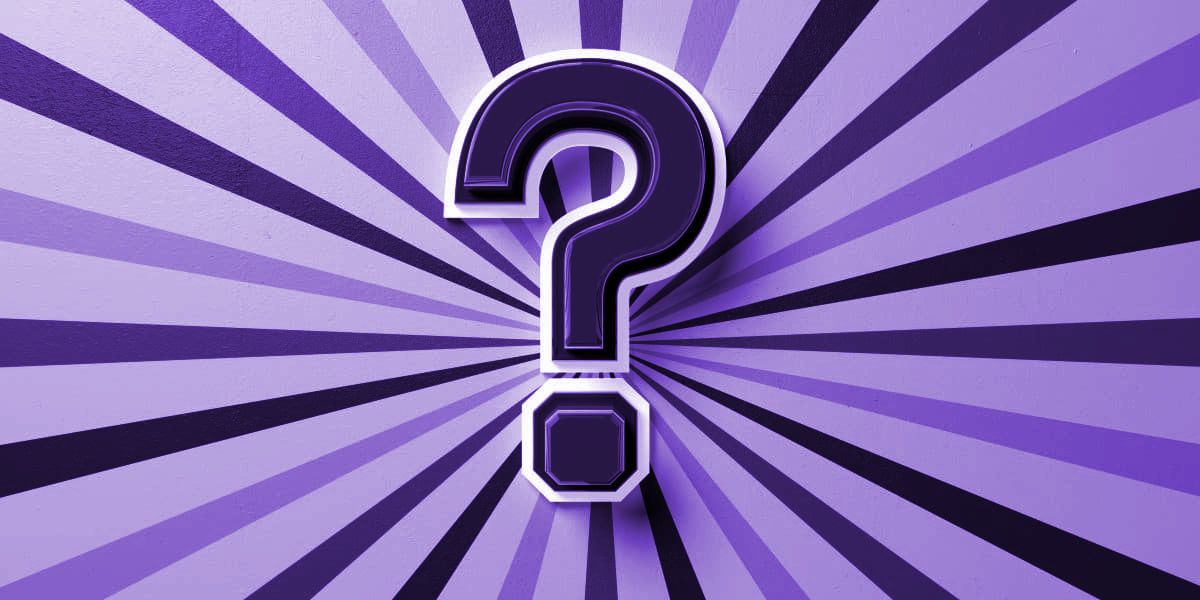 Every week at K. Rosengart, we have new clients calling us. Whether those clients found us on Google, saw us at a trade show, saw our print ad, or were referred to us, they all want to know about diamond melee.
My priority when speaking with new clients is to clearly convey who we are, where our melee comes from, and how we can help them obtain the best goods for the best price. In addition, these new clients must know that our stones are ethically sourced and 100% natural.
I get a wide range of questions, but most of the questions are price related. Price is extremely important, as we all need to remain competitive, but it's really important to understand what you're getting for a particular price. I suggest asking yourself the following questions about your diamond supply:
Where does your melee come from?
At K. Rosengart, we work directly with DeBeers sightholders, so the goods are mined, polished, and then sent to us. This ensures that we adhere to the Kimberly Process as well as that we know which mines our diamonds come from. Origin of stones is spoken about often and will become more and more important to consumers as more information becomes available. (See the resources section of our website to learn more about the various mines our goods come from.)
Is your melee tested regularly for HPHT and CVD?
Being able to stand behind our product and assuring our clients that they are getting 100% natural diamonds is a top priority at K. Rosengart. Our goods are tested by using the M Screening process as well as the Sherlock Holmes detector.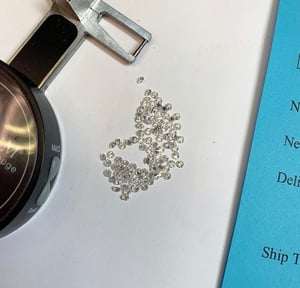 What is the make like on what you're currently buying? Is it commercial quality or precision cut - ideal cut? Are you happy with the brilliance?
In order to maximize the brilliance of a diamond, the way in which it's cut could have a huge impact on its overall appearance. I often ask clients to look at what they are currently buying for make. Although two stones both graded G Color SI-1 quality sound the same, they don't look the same if one stone has an inferior make.
We specialize in precision cut - ideal cut melee and, although both stones have the same color and clarity, the overall appearance will look completely different based on how it's cut.
Over the years, I have noticed a wide range of what diamond vendors consider a true G color VS2. I use that color and clarity as an example, but in general, when calling a particular color and clarity, we at K. Rosengart base our color and clarity grading off of GIA standards to ensure consistency. It seems to be a very broad range with others and that becomes challenging when comparing goods and prices.
Does your current supplier have minimum order requirements?
K. Rosengart does not have any minimums.
When ordering a particular size, whether it be a mm size or a specific weight, is your supplier able to deliver exactly what you're looking for?
At K. Rosengart, we pride ourselves on delivering exactly what our client asked for.
Does your supplier have free 2nd day delivery? Is overnight shipping available and, if so, what time is the cutoff for having an order go out the same day?
We provide free 2nd day shipping and the cutoff for overnight shipping is 4:30 pm EST.
So much of our time is spent on ensuring that our clients get exactly what they asked for and that we deliver just that. We welcome any special requests and are open to questions as well as any suggestions you may have to make your experience with us even more brilliant.