There are legitimate concerns in some parts of the diamond industry that synthetic and treated diamonds are being mixed into loose melee diamonds. A solution is needed.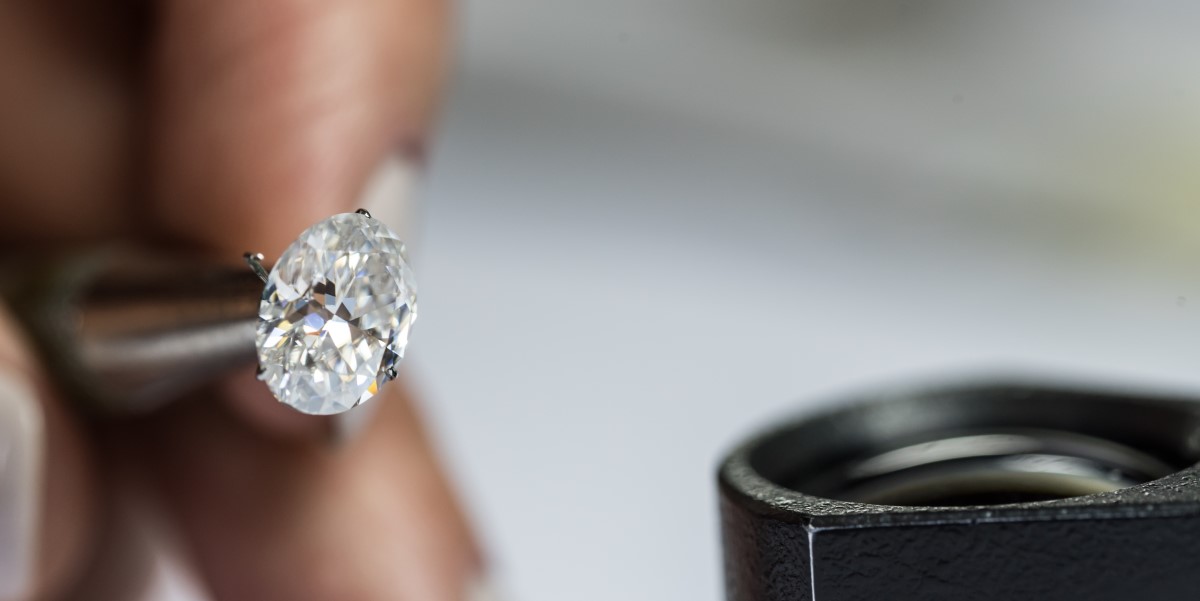 Enter the K. Rosengart melee analysis service. Not only do all the site holders with which we partner screen our diamonds prior to shipping, but we also do our own screening in our New York office. This analysis accurately and efficiently sorts melee-size diamonds.
Separating Accurately and Efficiently
The diamonds are separated natural from simulant, untreated from treated. Beyond this, they're also screened for color.
This process can sort and separate diamonds by service criteria, so that oddly shaped diamonds or diamonds outside the size range are separated. Simulants get their own category, as do synthetic diamonds. HPHT treated natural diamonds are compartmentalized away from the others. After this, natural untreated diamonds are then separated into color sorting ranges.
Reliability
The K. Rosengart melee analysis service ensures clients can fully rely on diamonds that fulfill very specific requirements. Everyone from designers and manufacturers on through to store owners and customers must be able to depend on the quality of stones diamond suppliers are able to provide.
This guarantees accuracy, dependability, and consistency in the beautiful designs that are realized. Of course, with decades of experience and GIA certification, K. Rosengart has set the standard repeatedly for providing the most cutting edge and trusted gemological analysis in the industry.
Every Level of Diamond Supply Should Be Accountable
Purchasing loose melee diamonds shouldn't be a game of chance. You're on the hook for providing your customers with accurate information about the designs they're purchasing. You need to be able to trust diamond suppliers who take that accountability on themselves. This is why all K. Rosengart loose melee diamonds are subject to careful melee analysis, so that everyone involved can have the most accurate information available.
Spoiler Alert
Our analysis service has expanded to allow you to have your very own goods screened by the experts at K. Rosengart. So, if you have breakout melee, a large stone, or (for some reason) melee other than ours, we can help make sure you've got the REAL stuff. Click the banner for details.