Brands matter in most industries. In fact, when a brand is damaged, it still has so much value that corporations will spend tens of millions just to rehabilitate its perception. That brand can be more valuable than all the physical resources the corporation has behind it. That speaks to just how valuable they are.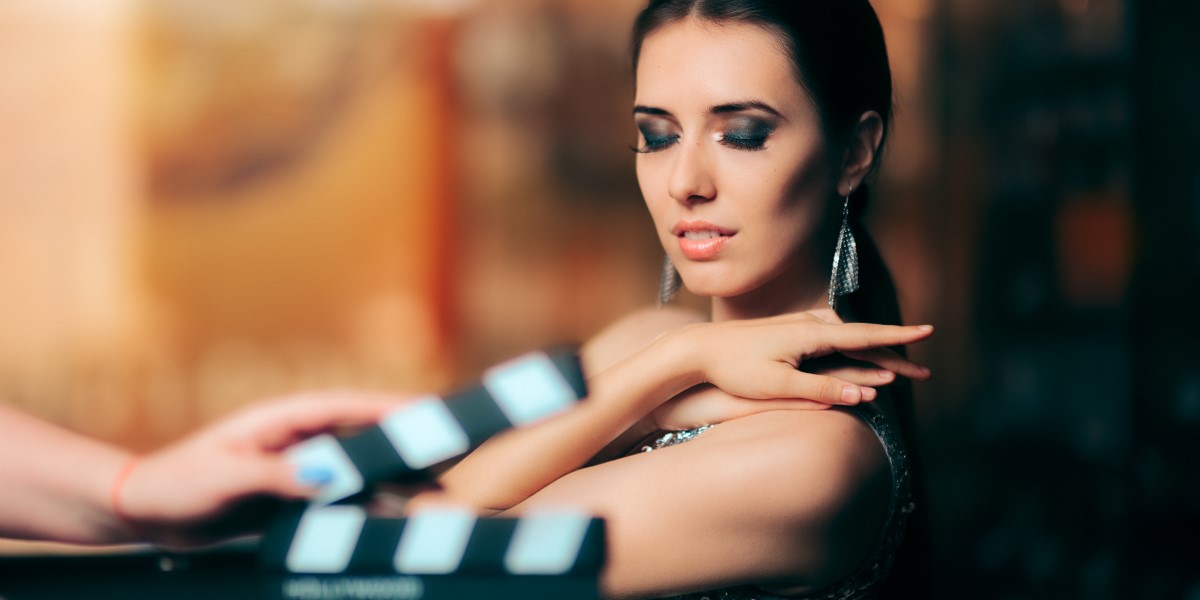 Diamond Brands
Do jewelry brands hold the same kind of value? It depends on the level you're talking about. Take Hearts on Fire, for instance. The company has long marketed "the world's most perfectly cut diamond." It was able to develop retail stores, sell its jewelry through affiliates, and sell online. Here, the ownership of the brand didn't matter – it was purchased by the Chinese Chow Tai Fook retailing corporation. What sells is the idea of what Hearts on Fire symbolizes – a level of quality that stands above others.

On the other hand, take CanadaMark. This branding focuses on the diamond's origin. Every diamond comes from Canada, which cuts out the risk in the minds of many buyers that any systemic abuse is involved in its harvesting.
Jewelry Brands
These approaches focus on diamond brands. What about jewelry brands? Consider in contrast Pandora, an incredibly successful jewelry brand that grew from (and still retains many advertising hallmarks of) a family-owned business. It has pioneered the market for charms and charm bracelets, forming a rapidly growing niche in the jewelry industry that's synonymous with its brand.
Millennials have shown great interest in jewelry brands that start from DIY origins. Take Thea, which found success by crowdfunding many of its designs through Kickstarter.
Retail Brands
Retail brands still matter, but the market has become more and more decentralized away from retail allegiances. This reflects a movement across many industries. Jewelry brand tends to matter more than retailer brand. By the same token, certain components and selling points for jewelry brands rely on diamond brands and what they can deliver in terms of history or quality.
As online retailing and product adherence continues to increase, the growth in loyalty toward jewelry brands will only continue to outpace the loyalty to specific retailers.