Diamonds say more than just "I love you". A no-conflict diamond also says that you care about the proper treatment of workers and miners. But more than that, responsibly sourced diamonds are environmentally conscious. Buying diamonds involves knowing about more than just cuts and clarity. The demand for creating pieces with a no-conflict diamond has never been greater. Sustainably mined diamonds come with a sense of peace of mind. Here's why they are surging in sales.
Mine to Store Blockchain Tracking for No Conflict Diamond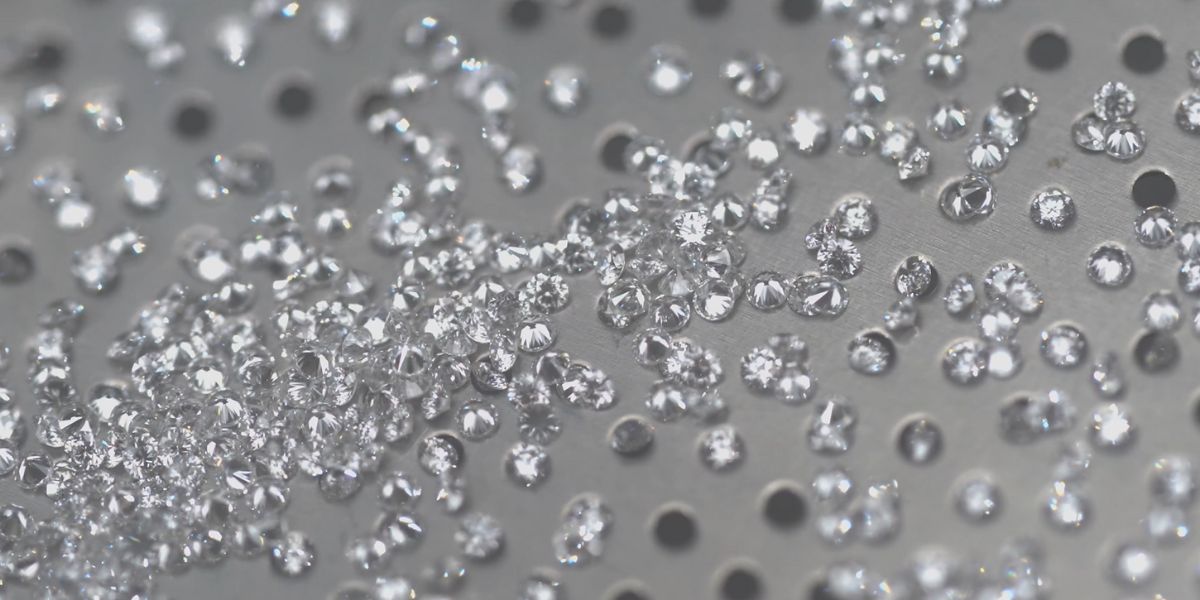 According to Patricia Syvrud, former executive director of the World Diamond Council while on the Knowledge @ Wharton radio show, 99% of market diamonds are now sustainably mined diamonds. Why? Because no conflict diamonds were part of the European Union and United States legislation for a more transparent supply chain. Blockchain technology has now allowed for a 'mine to store' tracking of gems. When you purchase from a reliable source like K.Rosengart, you can rest assured that your diamonds were mined responsibly.
Millennial Purchasers of Sustainably Mined Diamonds
As most Millennials have reached the age where they are starting to buy engagement rings and other diamond pieces, they are the driving force behind ethical purchases. Millennials have had an effect on pushing for more sustainable products across industries. Easier research abilities have given them the power to learn more about everything they buy, and they are looking beneath the surface. Buying more eco-friendly and more human-centered diamonds tied to ESG standards is at the top of their minds when looking for diamond pieces.
Conclusion
At K. Rosengart we are proud of our sustainably mined diamonds and have relationships with some of the best dealers in the business. If you are shopping for loose no-conflict diamonds, we invite you to visit our website to view our melee diamond options and prices, and to place an order online.