When you walk into a jewelry store, it's easy to become overwhelmed. Your eyes want to look everywhere and take in all the gorgeous gems and precious metals. You may find yourself drawn to a piece that is already in stock and available for sale. Or you may be searching for something.... different. Something unique. Something you that is only possible through custom jewelry design.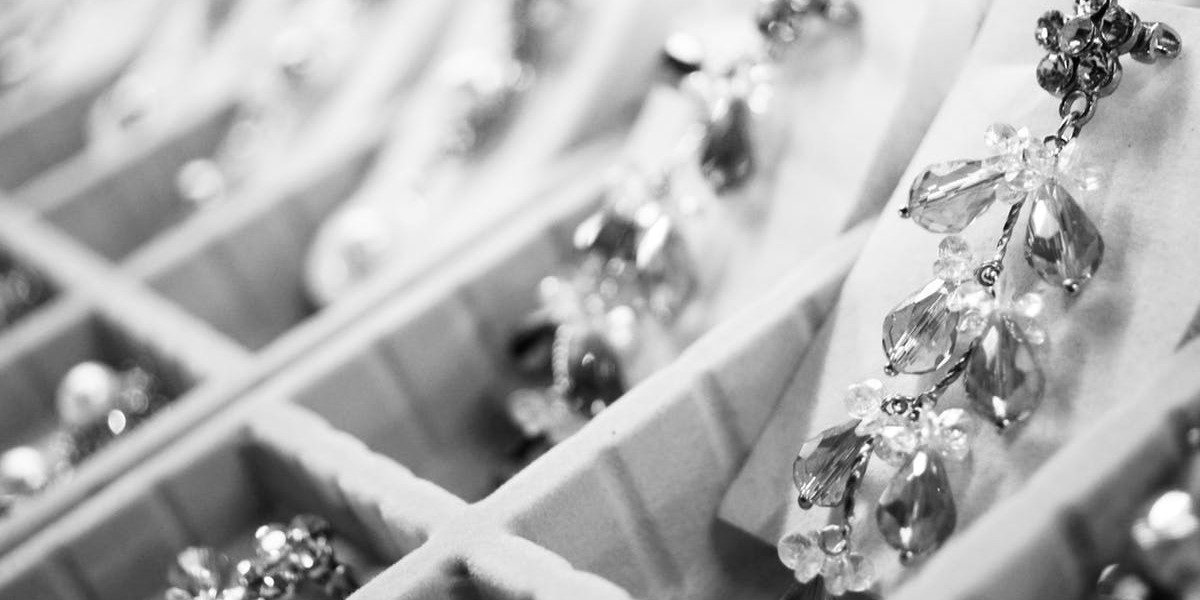 Custom Jewelry Design
Intimidated by custom jewelry design? You're not alone. Many people believe that it is the sole purview of the rich and famous. Fortunately, this is not true. Custom jewelry can be accessible to a wide range of budgets. It certainly accommodates a wide range of tastes, empowering you to create a one-of-a-kind piece that you will be proud to gift, to wear, or to pass on for generations.
The problem people have is that they don't know how to ask a jeweler for a custom piece.
When you are perusing the jewelry in the store, make sure to take note about what you like and what you don't care for. For example, if you're buying a ring, do you like a princess cut or a marquis cut?
Don't be afraid to ask to try different rings on because the style that you like might not be a good fit for your fingers. Think about when you go clothes shopping - outfits on the hanger do not always look the same when on! For example, if you have shorter fingers (or your recipient does), a marquise cut can help elongate them.
One key to remember about custom jewelry design is that if you have a piece designed just for you, it may not be as easy to sell. (Or it may; it depends on the piece.) Custom jewelry pieces might not hold the same appeal to others as they do to you, but that doesn't mean that you can't use them as trade in at your jewelers. Often jewelers will use the pieces from the ring, such as the gems, or melt down the gold.
This may be the furthest thing from your mind, but it never hurts to plan ahead!
Available For Sale
Available-for-sale jewelry can be equally stunning. The process tends to be faster. You simply select a piece you love, size it properly, and you are on your way. Custom jewelry design from scratch does take longer, and you must work collaboratively with your jeweler.
There is a happy medium though. Let's say you find a ring that you love, but it needs a bit more pizzazz, a bit more flash for your beloved. Often, designers can add gems, details or enhancements to create an available/custom hybrid that captures your vision perfectly.
Which is right for you? Take a look at your trusted jewelry store, ask questions, and see if you find the perfect piece.