The demand to buy precious gemstones wholesale is growing. At K. Rosengart, we see many more requests for alternative engagement ring designs as well as for pieces featuring colored gems to celebrate milestones and special occasions.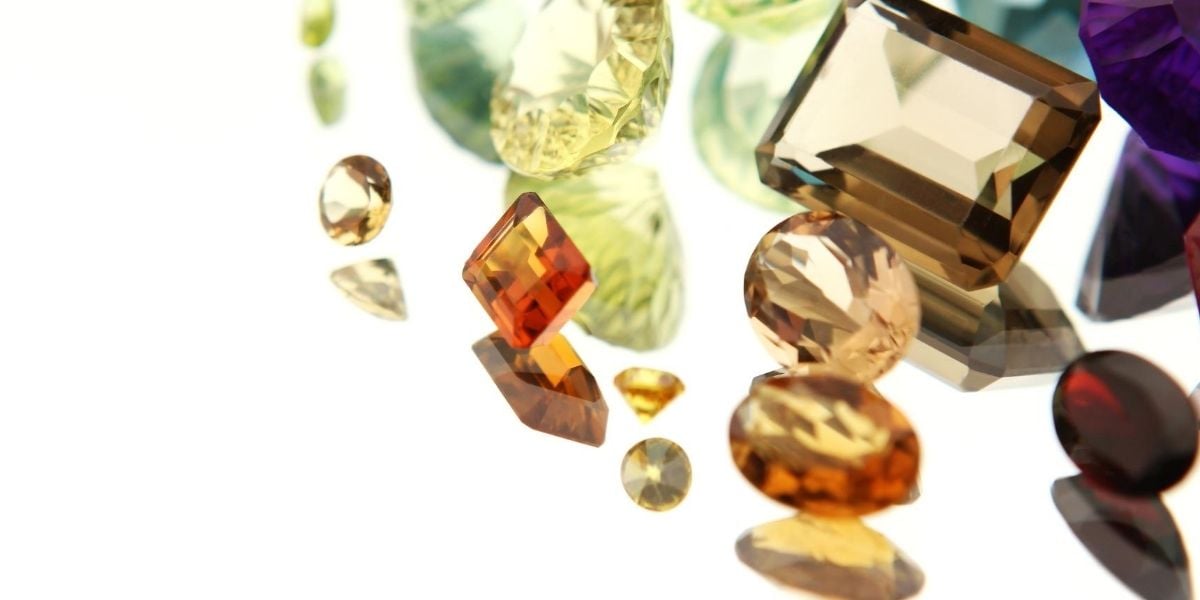 While diamonds are prized for their brilliant colorless appearance, nature provides us with a full rich spectrum of colored gemstones from which to choose. Precious gems enhance the beauty of unlimited custom designs, appealing to your customers' desires for unique pieces while allowing exceptional flexibility in your margins.
Melee and More: Buy Natural Loose Gemstones Wholesale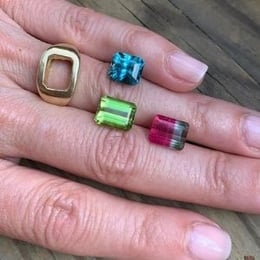 As a premier diamond melee wholesaler, K. Rosengart continues to do melee... and so much more.! Although you might not initially associate us among precious gemstone wholesale suppliers, in fact we offer an inventory of unparalleled breadth and depth of natural loose gemstones wholesale to ensure your design vision is fully recognized.
All our precious gems are available in a wide range of sizes, shapes, colors and cuts, making it easy for you to select the gemstones you need. Our collection of colored stones includes emerald, ruby, sapphire, and tanzanite. We also offer a number of other precious gemstones at wholesale prices that you simply won't find anywhere else.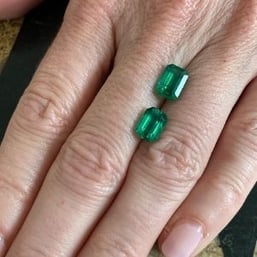 Whether you're creating an intricate halo design with the unexpected addition of a pop of dazzling color, a vibrantly colored rainbow anniversary band, or creating stunning statement earrings, we have the colored stones you need to bring your jewelry designs to life.
Some may wonder why we offer natural loose gemstones wholesale in addition to our incredible diamond melee assortment. We understand your diamond needs, but also understand that there are additional options you may want to provide for your clients. Whether it's price-point preferences or your clients wanting to add a little color to their lives, we can offer you the same great service for precious colored gems as we do on diamonds. Our goal is to make it easy for you to find the perfect gemstones at the most competitive price with unbeatable service.
Your Precious Gemstone Wholesale Suppliers
Integrating colored gemstones like ruby, emerald, sapphire, and tanzanite -- as well as fancy color diamonds and colored melee -- can help attract new customers and entice existing clients seeking out new designs.
Explore the full spectrum of loose diamonds and colored gemstones with K Rosengart. Our expert team can assist you with everything from meticulous fulfillment to the most complex orders. When looking for precious gemstone wholesale suppliers, look no further than K. Rosengart. Contact us today.