Holidays drive store traffic like nothing else. Jewelry businesses make a sizable portion of sales on the busiest holiday shopping days, but don't treat holiday sales as a given. They still take work, advertising investment, social media plugs, and can be driven even further by a good promotion.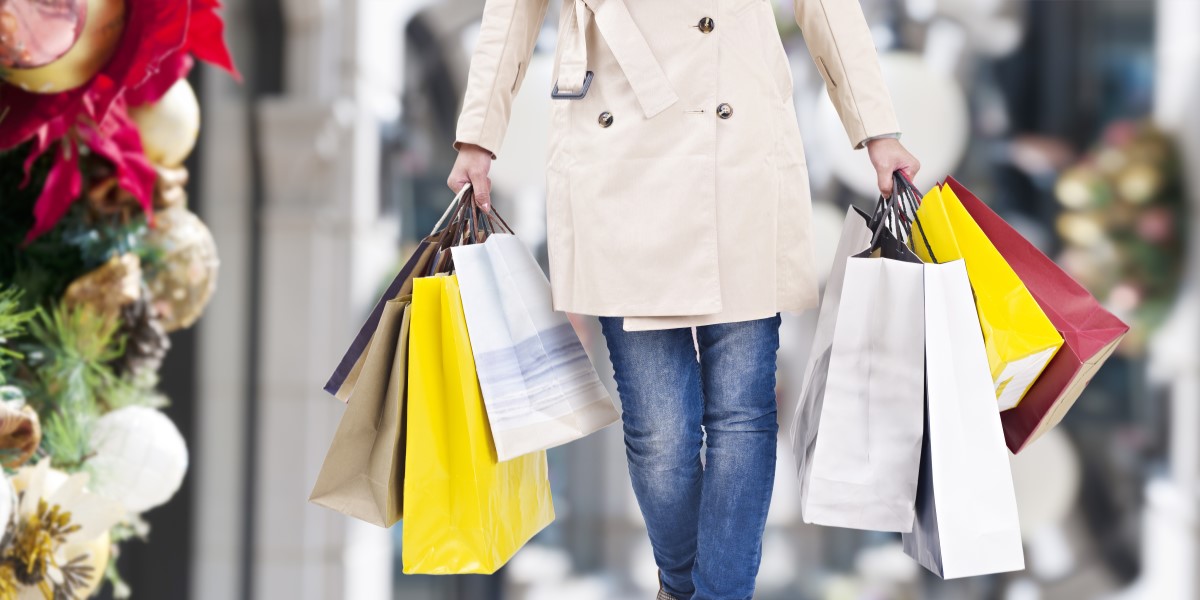 Is Black Friday Important for Jewelry Stores?
What are the busiest holiday shopping days? First and foremost comes Black Friday, the day after Thanksgiving. That comes on November 23 this year, but be aware that it might not be the busiest for jewelers. When it comes to jewelry, people generally look to get the best product they can get for the holidays, and Black Friday is more about finding inexpensive deals.
This drives it more toward electronics and everyday consumer items, not luxuries. Cut too much and Black Friday can serve to cheapen jewelry right before the real sales season, instead of driving sales.
For this reason, be cautious with specific Black Friday markdowns. More general sales that apply to all purchases but that don't cut as deeply may work better.
Jewelry Purchases Pick Up in December
Jewelry tends to be bought later in the season, which makes the days before Christmas the real surge for the industry. Super Saturday is the name given to the Saturday that falls right before Christmas. The Saturday before this is one of your other prime days. Every Saturday in December should see increasing sales, and the weekend right before Christmas will see a boom Friday through Sunday.
People will look for some deals right after Christmas as well. Keep in mind, jewelry is a very popular New Years' surprise.
Online Deals & Infrastructure
These are the areas where you should practice your deepest deals. For online stores, consider flash deals on certain items that only last a day or deals for customers who bring a friend to make a purchase.
Flash deals encourage impulse buying, and bringing a friend to make a purchase expands your customer base. Make sure you treat these customers exceptionally well so that they can feel confident and self-assured about these kinds of purchases.
Ensure that whatever sales system you have in place is enough to handle your customers. The last thing you want is customers walking out of your stores because you're short-staffed and they're waiting too long. You also don't want an online storefront to go down on the busiest day of the year.
Your Biggest Days for Driving Traffic
Boost sales on social media and through your most public customers – the ones with big followings on Instagram, Facebook, and Twitter. You can give them discounts or gifts in exchange for advertising. On platforms that allow monetization, like YouTube, you can give every customer a discount who clicks through the link shared on the video page. Be creative and bold about driving traffic.
You can take the store traffic that the busiest holiday shopping days give you, and that will be plenty. Yet if you plan ahead to drive extra traffic to your store and handle it efficiently, you can make single days and weeks more productive for your store than entire months.