An engagement ring is a symbol of undying love, of commitment, of timelessness and… let's see how much I can get for it on IDoNowIDont.com.
Millennials are an interesting customer segment; they are both progressive and traditional. Practical and sentimental. They value committed relationships, but not so much the idea of marriage as an institution. They are willing to spend - but on their terms. All of this makes the relationship between millennials and diamonds complex, especially as more of them are willing to sell their engagement rings.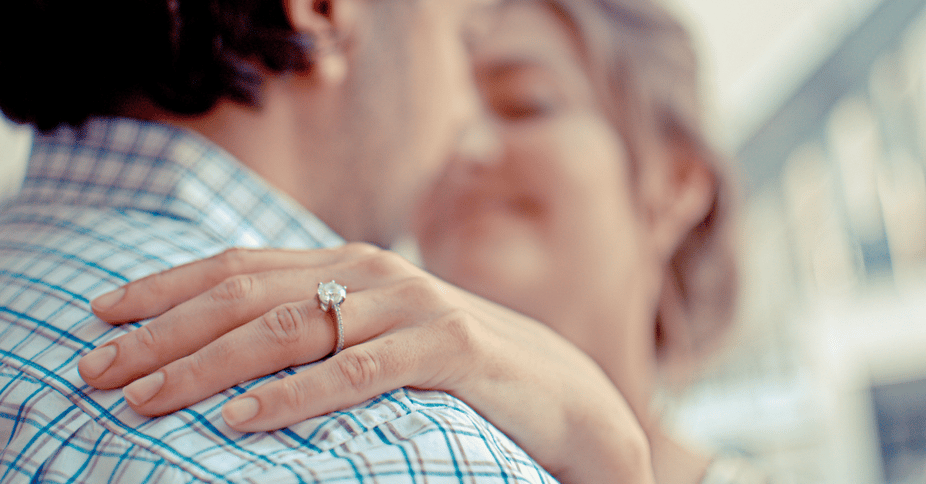 Smart Consumers
Speaking in generalizations, millennials are informed. They are arguably the smartest generation of consumers ever.
Andrew Brown, president of diamond-buying site WP Diamonds, says, "On the surface it seems like Millennials are competitive, materialistic and flash…" Research, however, shows that "this generation is actually very smart about their purchases and dedicated to properly planning for the future."
This is why they value certain expenditures much more highly than others. According to research conducted by WP, this is what millennials prioritize:
House (62.7%).
Higher Education (58.8%).
Travel (52.9%).
Car (31.5%).
Engagement Ring (25.5%).
Engagement rings made the list! But keep this in mind: over a third (37%) say they would sell their ring to raise money for the top three priorities - a house, education, or travel.
So what does this mean for those who depend on diamond sales? We have to change our approach.
Stuff vs. Experiences
One truth that the WP Diamonds survey highlights is that millennials prize experiences over "stuff." They would rather spend their money on doing rather than on having. At the same time, many millennials are delaying or forgoing marriage. So, the traditional love story that ends with an engagement ring is obsolete for many of these customers.
Changing the story is essential: when your pieces emphasize the experience of relationships, of having adventures together, the narrative resonates more clearly with millennials. The ring becomes a part of the experience, not just an object.
This is the basis of the Diamond Producers Association (DPA) newest campaign, "Rare is real. Real is a diamond." It shows snippets of relationships, of moments that matter most to couples who are on their journey (maybe to marriage, maybe not) together.
There will always be a market for GIA certified diamonds, even with millennials. They do prioritize quality, value, and authenticity. Smart with their money, many would rather opt for a diamond than a knock-off. This is all good news.
The trick is to come up with a story to which your customers can relate and to center it around real, beautiful materials. When an object becomes more than a "thing," you can appeal to this savvy demographic.
So, yes, millennials are selling their engagement rings. They're also buying them - especially custom engagement rings.