As the New Year began, those of us in the jewelry industry were headed into better times and feeling more optimistic. There have always been up and down cycles in business, but there was a small uptick heading into the spring season. And then COVID-19 hit and shelter-in-place orders began. For many of us, business came to a screeching halt.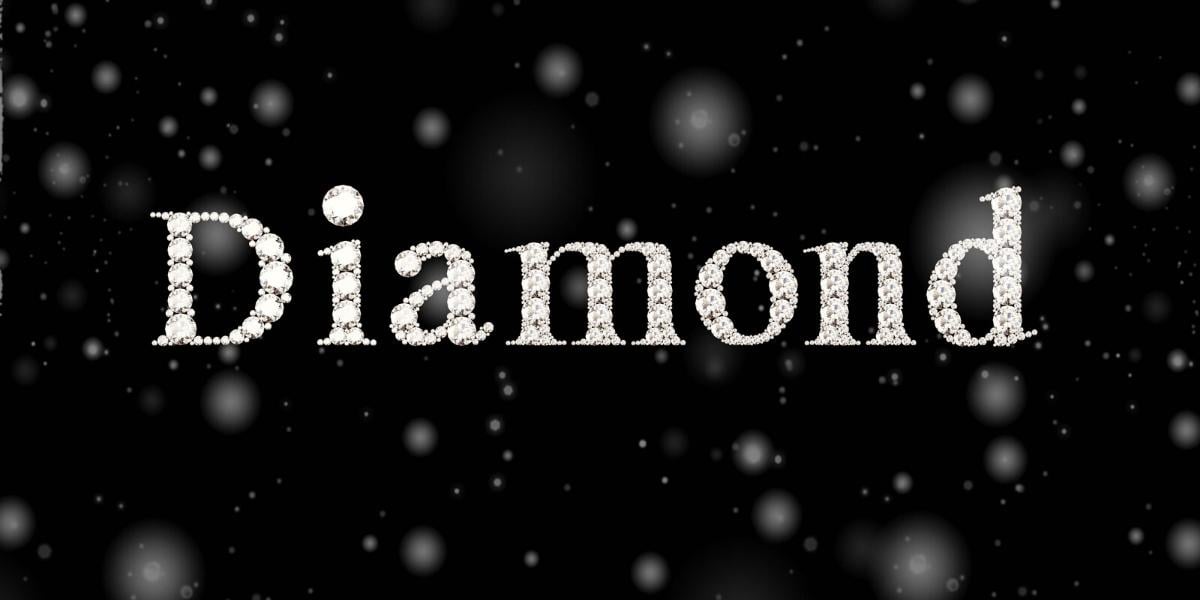 We needed to adapt quickly. I saw some light early on for those jewelers who had work in the pipeline and for those who could do custom work out of alternative office space.
Living in NY brought immediate and intense changes to our personal and professional lives. Loss and grief became commonplace. However, the silver lining for me has been that I have made new friendships. I feel blessed in more ways than I can express. This time has given me opportunities I did not know existed and allowed me to look at how I do business, as well as how I can improve and expand as I meet new sources and clients around the globe.
Before COVID-19, I was set in my ways of traveling to NYC and working long hours with a core group of people. This pandemic has forced me to operate differently and to adapt quickly. I have discovered new sources, new clients, and new perspectives.
Are Diamond Prices Coming Down?
One of the many questions I have been asked is, "Are diamond prices falling?" In no way have prices gone down, and here's why:
The Diamond Trading Company (DTC) had to cancel the site at the beginning of the COVID-19 outbreak as people were unable to travel.
Bigger mining groups have taken the standpoint that it does not help to flood the market with goods. This has helped struggling midstream companies cope with the crisis.
India instituted a rough import ban of goods on May 15th. Huge cutting centers have been unable to cut rough and, with social distancing rules, overall capacity has dropped dramatically. It's clear that certain size and diamond qualities will not be available, and we all may see a possible increase in diamond prices. It's unlikely that we will see all cutters return to work, and this will result in less production for the short term.
Has There Been a Spike in Diamond Buying?
I felt a flurry of diamond buying activity in May and June, even as people have been in shelter-in-place mode for months. This has been due to the facts that:
When things started to reopen, independent jewelry stores began offering curbside and in-store pickup.
Although travel plans have been cancelled, there is still a need and desire to celebrate special occasions. What better way to celebrate than to buy diamond jewelry?! Graduations, anniversaries, weddings, engagements, and birthdays become uniquely special during this time. More than ever, gifts that pull on our heart strings are being purchased.
One thing I know for sure is that the diamond business is not going anywhere. As we continue to figure out a different way to do business, business is still out there. People are still buying diamonds!
This crisis will end, and we all will emerge different people. Hopefully, we will be stronger and smarter than ever before. Thankfully, diamonds have not lost their sparkle nor their significance.
---
Just a quick reminder that K. Rosengart has moved:
For FedEx returns and FedEx hold for pickup:
K. Rosengart
2415 Palmer Ave, Suite D
New Rochelle, NY 10801

For USPS mail and packages:
K. Rosengart
1 Chatsworth Ave, Unit 59
Larchmont, NY 10538

As always, you may reach us by phone at 212-355-5025, by email at sales@krosengart.com, and by our website's live chat.