K. Rosengart is proud to announce its membership as an active supplier firm of the American Gem Society, the country's preeminent jewelry trade organization dedicated to consumer protection.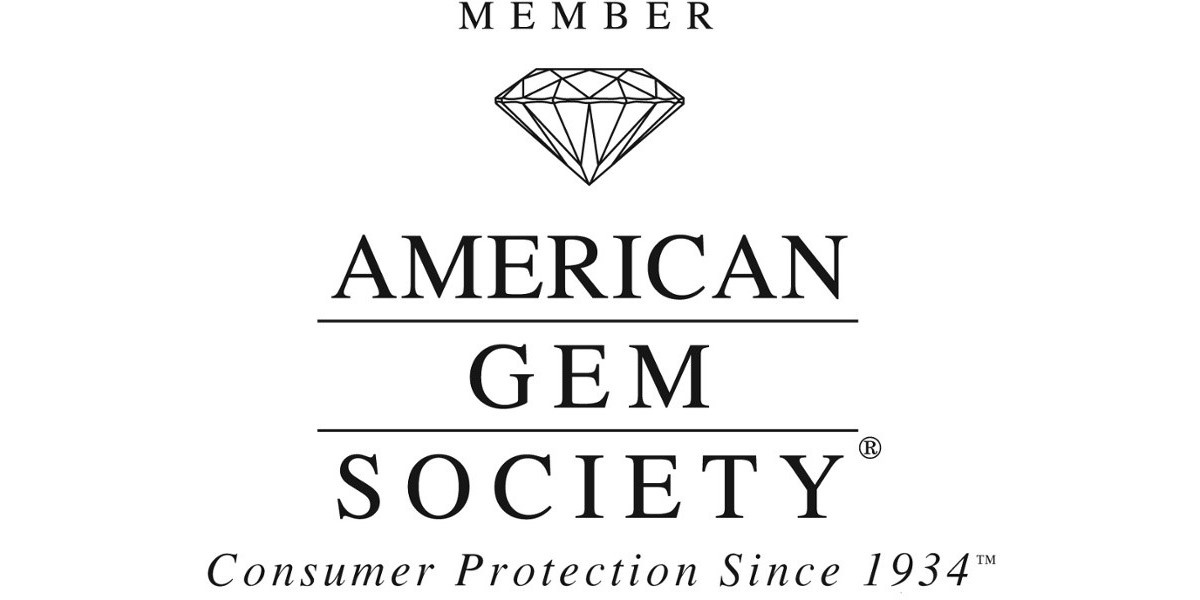 Why This Achievement Is Noteworthy
Since 1934, the American Gem Society (AGS) has been making it easier and safer to buy jewelry of any kind. Even if you don't know the first thing about cut and clarity, the AGS can help you, educate you, and point you in the direction of jewelers who are dedicated to protecting you. Which basically means, if you're looking to buy jewelry, you should buy from an AGS member.
How to Become an AGS Active Supplier Firm Member
To become an active supplier firm member, a wholesale jewelry firm must continue to demonstrate an ability to abide by the consumer protection standards of the American Gem Society and prove a high standard of business ethics. The qualifications for admission to the AGS as a supplier firm are as follow:
The prospective member must submit a letter to the membership committee stating the specific reason for wishing to join the American Gem Society. This letter must address the following topics:

The prospective member's business policies;
How the applicant will contribute to the AGS in his/her capacity as a supplier firm member; and
The benefits which the prospective firm member expects to receive as a result of his/her membership.

The prospective member must have three letters of recommendation from AGS members.
The firm must have an individual who has satisfied the requirements for the title of Registered Supplier, American Gem Society, either as an owner or principal employee and whose primary place of employment is with the supplier firm;
The firm must have been in business for at least two full years or one full year if the owner is an affiliate member of the AGS in good standing;
The firm must manufacture or distribute fine jewelry, gemstones, or watches;
The firm must sell and distribute in a wholesale manner to industry retailers;
The firm must be open 52 weeks per year or consistent with local business customs;
The firm must possess a binocular microscope.
When all the above requirements have been met, a supplier firm will be elected to American Gem Society membership.

How K. Rosengart Achieved AGS Active Supplier Firm Membership
The precision-cut diamond melee specialists at K. Rosengart continually demonstrate a level of attention and detail that is truly a cut above the rest. The jewelry firm's ethically sourced diamond melee is put through the M-Screen process to guarantee 100% natural stones, while its precise orders, exact sizing, free delivery, and concierge-like repertoire of services ensure 100% customer satisfaction.
Experience K. Rosengart's precision with a personal touch firsthand to fully realize why this premier diamond supplier prides itself on consumer protection and forging partnerships as strong as diamonds.