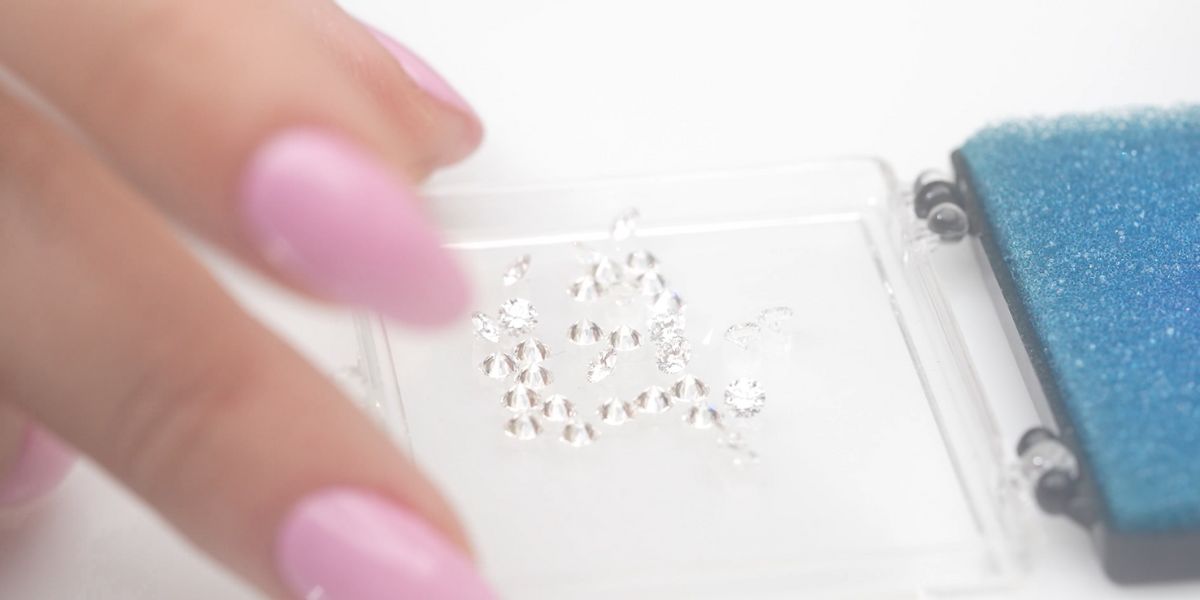 Whether investing in new pieces for your business or shopping for yourself, responsibly sourced diamonds are the only kind of diamonds you want for your business. Choosing ethical and sustainable diamonds will benefit you in the long run. Here are five reasons why responsibly sourced diamonds should be at the top of everyone's list!
1. Knowledge of Origin
Responsibly sourced diamonds come from known origins, meaning you can rest assured that your diamonds come from a reliable source. And how it was mined through traceability methods such as barcoding or serial number tracking systems like the Kimberley Process Certification Scheme (KPCS).
Knowing you are purchasing a non-conflict diamond gives you peace of mind that your purchase isn't supporting unethical or illegal activities, but rather fostering community development, recycling, reducing environmental impact, waste management, responsible procurement, and much more. These ESG-conscious sources are thoroughly vetted, and all of their processes are checked regularly to ensure they meet certain standards of quality and integrity.
2. Environmental Protection
When you choose responsibly sourced diamonds, you can be sure that your diamond comes from a source that has environmental protection near the top of its list of priorities. Responsible diamond sourcing requires strict adherence to guidelines that ensure environmental sustainability and preservation. These guidelines include the following:
Proper disposal of hazardous materials
Using clean energy sources when possible
Minimizing water waste during production processes
Taking all steps possible to prevent damage to flora and fauna
Ensuring air emissions are controlled and monitored
Responsible sourcing protects the environment and safeguards local communities in which diamonds are mined.
3. Social Responsibility
When you buy a diamond from a responsible business like K. Rosengart, you can be sure that it has been produced with social responsibility in mind. Miners and workers are treated fairly and given living wages, health insurance, safe working conditions, and more. By buying non-conflict diamonds, you're supporting good practices and promoting social responsibility in the diamond industry.
5. Quality Assurance
Whether buying a loose diamond, an engagement ring set with one or more stones, or other custom pieces, responsibly sourced diamonds come with quality assurance certifications, the most common being GIA (Gemological Institute of America) certification. This guarantees that your stone is genuine and ethically sourced without any signs of tampering or alteration.
Choosing The Best Diamond
Diamonds continue to be a timeless symbol of love and commitment. There are many things to consider when buying diamonds for your special someone, but choosing an ethically sourced diamond is the best way to ensure you're receiving a truly exceptional piece. From environmental concerns to conflict concerns, you can feel confident that our diamonds have been ethically procured. Supporting responsible diamond mining is investing in protecting our planet's future well-being and securing sustainable sources of income for the local communities in which diamonds are mined.
Don't fret over your options! K. Rosengart is here to provide expert advice every step of the way - so schedule a consultation with us today! To learn more about our selection of responsibly sourced diamonds, visit our website.